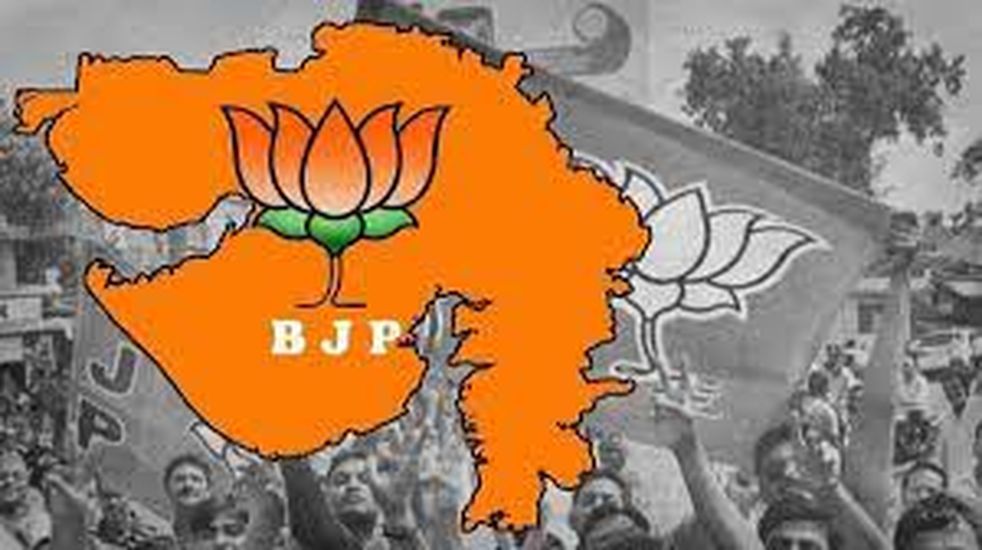 News Updates.
face
Published: September 3, 2023 20:35:20
-Speculation: Opportunity for the workers who feel neglected amidst the internal chaos!
GUJARAT POLITICS NEWS: 71 MLAs will travel to Rajasthan today, 48 will go to Madhya Pradesh
face. He may call it a show of emotion, but in political circles across the state, including Surat, the birthday celebration of a BJP leader is seen as a show of power. It is being discussed quietly among the party workers all over Gujarat. The matter arose recently during the birthday celebrations of BJP leader Nitin Thacker, held at Modhavnik Samaj's Wadi, Lal Darwaza, Surat. On the birthday of BJP leader Nitin Thacker, who was the president of Surat metropolitan unit from 2016 to 2020, a group called Kamal Yuva Shakti Sangh On behalf of the organization organized a confluence program of new and old workers of the party. According to the organizing association, it was an emotional display of 'Feelings Display' by BJP workers. In this, many old workers, who had been civil servants, legislators and councilors of metropolitan and state units, were present in large numbers. Many new workers also arrived. On the contrary, experts who keep a close eye on local politics believe that most of the old workers in the program were there, feeling neglected somewhere in the current organization. Apart from these, some MPs and councilors were also present in the festival and more or less their party organization and governance is still in the same position.
.