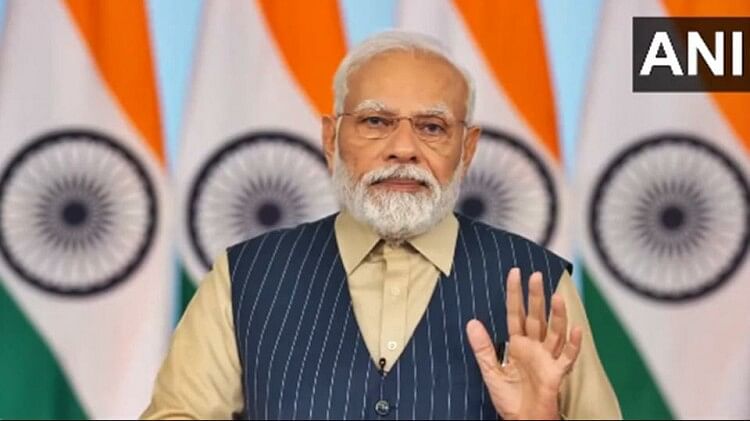 News Updates.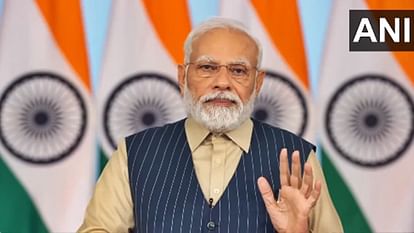 PM Modi.
Photo: Video screengrab @ ANI
Expansion
Prime Minister Narendra Modi accused the opposition of adopting double standards on the issue of Bharat vs India and Udayanidhi's statement against Sanatan Dharma. Prime Minister Modi said the Constitution gives freedom to call the country India, but the opposition has objections to it. The same opposition finds nothing offensive in its leader's threat to destroy Sanatan Dharma.
Prime Minister Modi said in the Council of Ministers meeting on Wednesday that the Constitution gives us the right to call the country India, but does this Constitution give anyone the right to threaten to destroy Sanatan Dharma completely? The country sees this double standard in the opposition. Such a statement is completely unacceptable and we should put the opposition on record by registering a strong protest on this issue.
Prime Minister Modi expressed surprise at the opposition's objection to the name India. He said, for centuries the name of the land is Bharat. In such a situation, the opposition's objection is beyond comprehension. Can't understand why the opposition has objections to India? But during this time, in the case of India vs India, the Prime Minister said that only the authorized ministers should present the side of the government. The Prime Minister not only allowed all ministers to openly protest against the statement against Sanatan, but also urged them to do so.
.