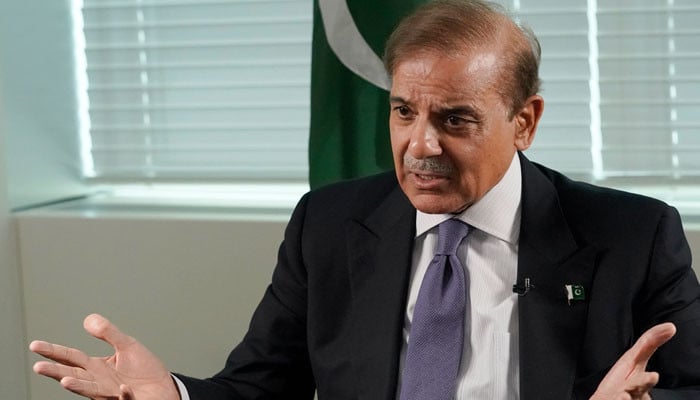 Pro IQRA News Updates.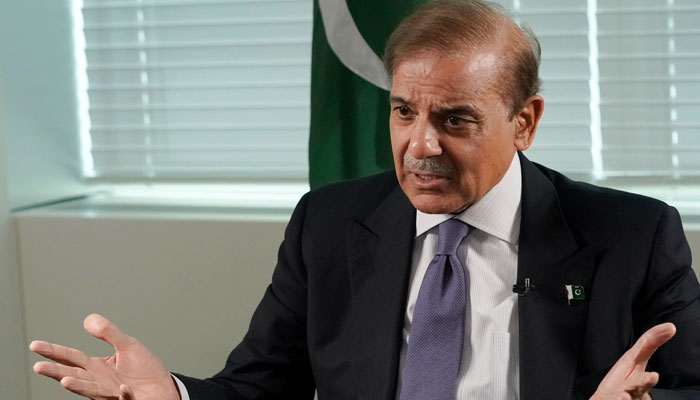 Prime Minister Shehbaz Sharif noted the accident during the construction of Bhara Kahu Bypass Flyover in Islamabad area.
The prime minister has also formed a committee to investigate the accident that occurred last Thursday.
The inquiry committee headed by former home secretary Shahid Khan will look into the accident from all aspects.
The committee has been tasked with preparing an investigative report on an urgent basis and submitting it to the Prime Minister.
In this regard, Prime Minister Shehbaz Sharif has said that any kind of negligence in the Bhara Kahu project is not acceptable.
The Prime Minister says those responsible for the incident should be identified and an immediate report submitted.
.