Pro IQRA News Updates.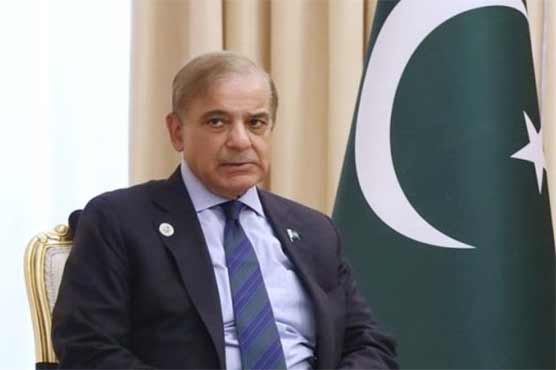 Islamabad: (Web Desk) Prime Minister Shahbaz Sharif congratulated Mohsin Naqvi on becoming the Chief Minister of Punjab.
Prime Minister Shehbaz Sharif said the Election Commission decided to appoint an interim chief minister as per the constitution and the law, which is welcomed. We hope that all requirements for open, free and impartial elections will be met. Accordingly, there will be leaders in this responsibility.
Shahbaz Sharif expressed his best wishes for the Punjab Chief Minister and said that I pray that Mohsin Naqvi succeeds in this constitutional and public duty. I welcome his appointment as President of Pakistan Muslim League (N).
.