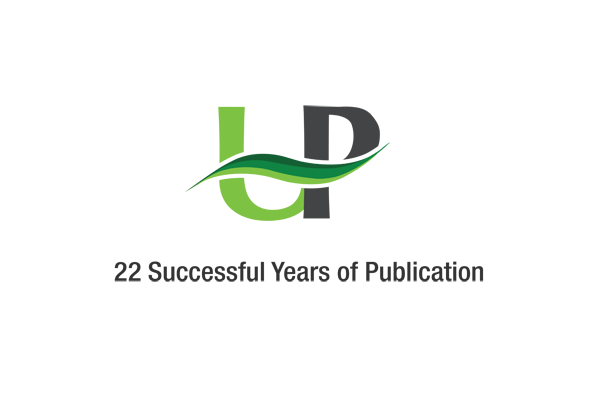 Pro IQRA News Updates.
FAISALABAD, (UrduPoint / Pakistan Point News – 2nd May, 2023 ) : Faisalabad Electric Supply Company (FESCO) issued a shutdown program for Wednesday due to necessary repair, maintenance and expansion of power lines.
According to the program published by the company here on Tuesday, power supply from Bilal Spinning, Rana Textile, Kohistan, Anjum Textile, Mari (SEL), Bilal Textile, Mema Cotton and Rafi Cotton feeders connected to 132-KV Shahkot substation will remain. . closed from 07:00 to 12:00 on Wednesday (May 3, 2023).
.