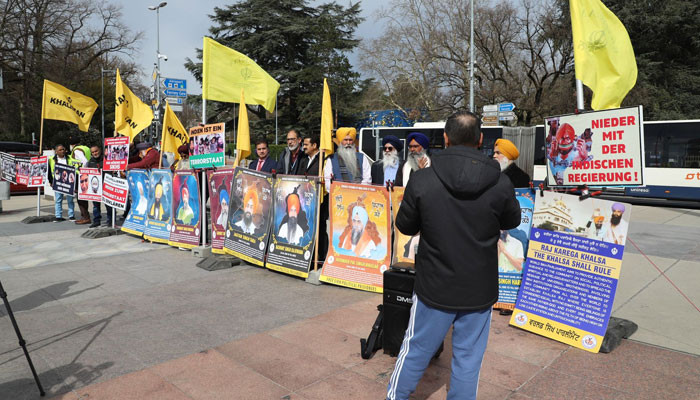 Pro IQRA News Updates.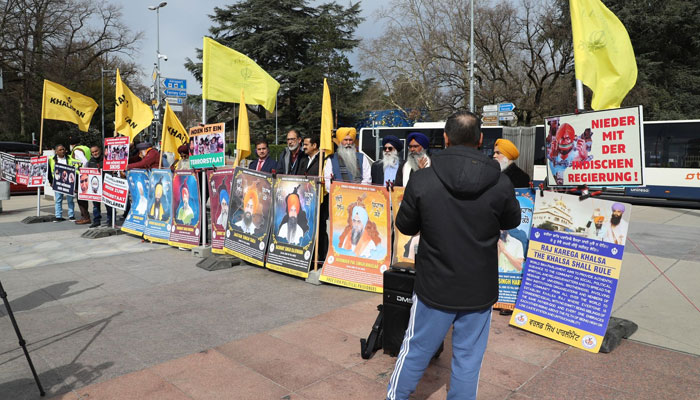 On the occasion of the 52nd session of the UN Human Rights Council in Geneva, the Sikhs living in Europe protested in front of the headquarters of the UN Human Rights Council.
Organizers of the protest say attacks and violence against religious minorities have increased in the country since Indian Prime Minister Narendra Modi came to power.
He said incidents of harassment of minorities by Hindu extremist groups and the government have increased to an alarming extent.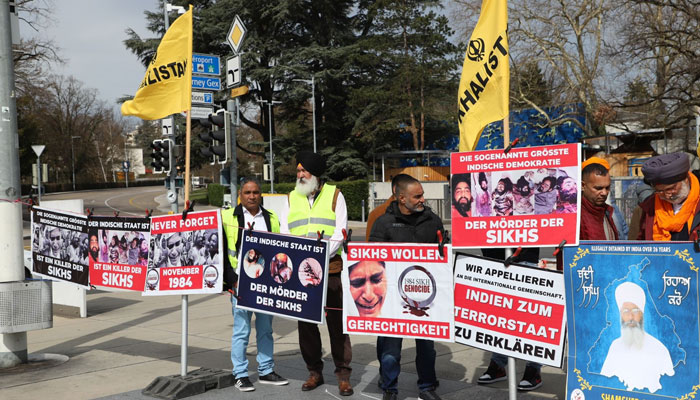 Addressing the protest, the speakers said that those who speak for the rights of Sikhs in India and those who take the name of Khalistan are unconstitutionally and illegally imprisoned and even after the punishment given by the courts, the prisoners are still imprisoned. not released, which is against the Geneva Convention, international law and is totally unconstitutional and illegal.
He said that atrocities against Sikhs and other religious minorities are increasing day by day in India.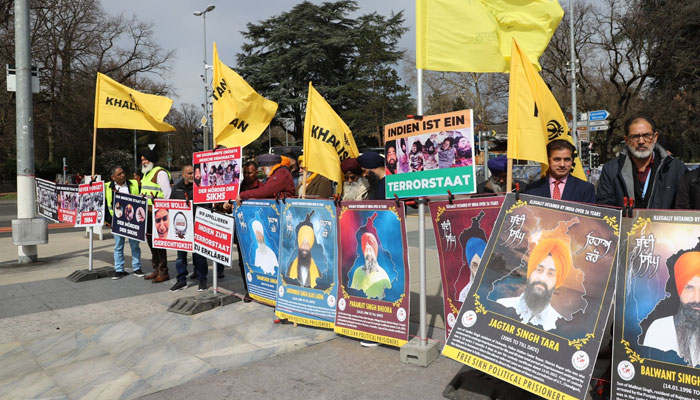 The speakers involved in the protest said that the international community should draw attention to atrocities against Sikhs in India, put pressure on India regarding the extra-constitutional killing of Sikhs, enforced disappearances and the release of political prisoners.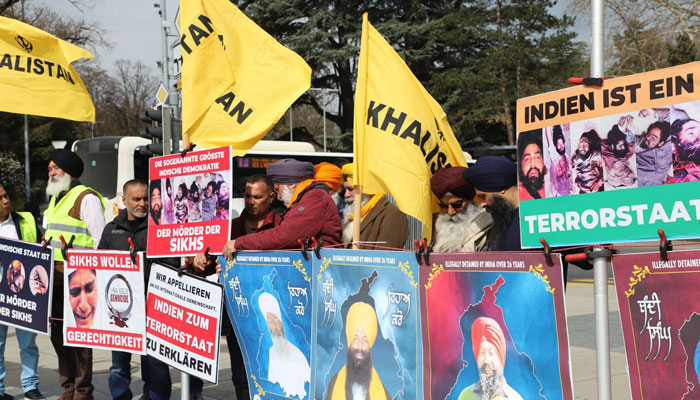 The speakers said that they will continue their struggle till the establishment of Khalistan.
On this occasion, the protesters carried placards against the Indian government, on which details of Indian atrocities were written.
.