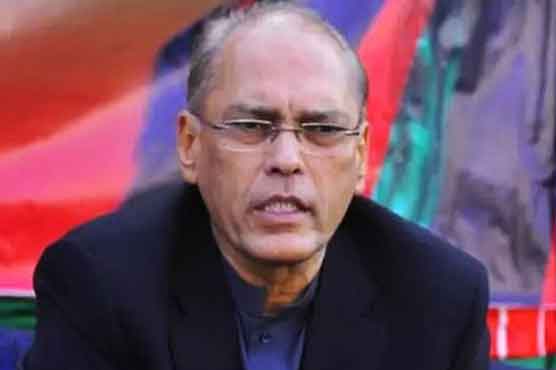 Pro IQRA News Updates.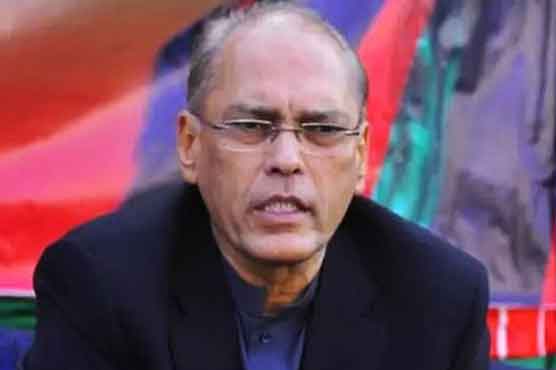 Karachi: (Web Desk) Aftab Siddiqui, a former member of the National Assembly of Pakistan Tehreek-e-Insaf, also parted ways with the PTI. Aftab Siddiqui was also the president of Tehreek-e-Insaf Karachi.
Aftab Siddiqui was elected as a member of the National Assembly from NA-247, the seat of NA-247 became vacant after Arif Alvi became President.
While announcing his resignation from the party, he said he regrets the violent incidents of May 9, and announces his resignation from the Karachi presidency of the Tehreek-e-Insaf and as a member of the National Assembly.
In his video statement, he said, "I have left politics and resigned from all positions. I want to serve my country in another capacity as a businessman. Long live Pakistan."
.