Pro IQRA News Updates.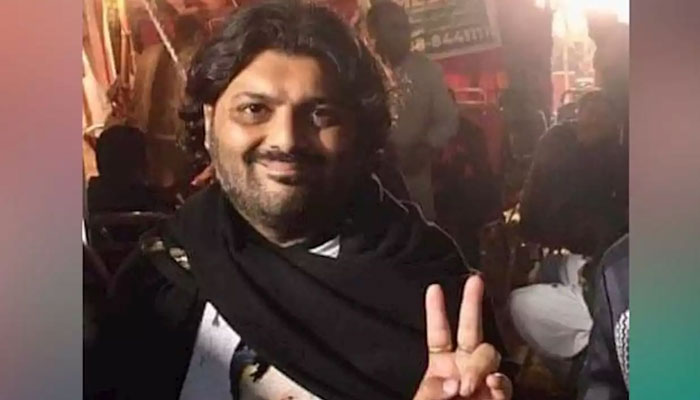 The death of Pakistan Tehreek-e-Insaf (PTI) activist Ali Bilal alias Zal Shah was declared a road accident.
Lahore Police declared the death of Ali Bilal alias Zal Shah as a road accident and registered another case against Chairman PTI Imran Khan.
According to the police, the second case was registered at Sarwar Road police station, the investigating officer in the first case became the plaintiff, the police registered the case on the statement of the accused who took Ali Bilal to the hospital.
According to the statement, Ali Bilal alias Zal-e-Shah was hit by a high-speed car while walking in the middle of the road, after which he was taken to the Services Hospital in an injured condition, but he died.
It was said in the statement that after receiving the news of the death, the dalan escaped from the hospital, the dalan was used by a private company, the director of the company, Raja Shakeel, went to Zaman Park with Yasmin Rashid and informed Imran, but he did not inform the police.
Imran Khan, Yasmin Rashid and Fawad Chaudhry have been named in the FIR.
It should be remembered that Ali Bilal's death happened in the last few days, Pakistan Tehreek-e-Insaaf has claimed that Ali Bilal died due to police brutality.
In the preliminary autopsy report, the cause of Ali Bilal's death has been revealed as violence, while the police had also released photographs of the people leaving the hospital.
Later, Pakistan Tehreek-e-Insaf activist Ali Bilal alias Zal-e-Shah was arrested after leaving the hospital.
According to the sources, the investigation team has also seized the vehicle that was carrying Ali Bilal and Umar and Jahanzeb are among the arrested suspects.
.