Pro IQRA News Updates.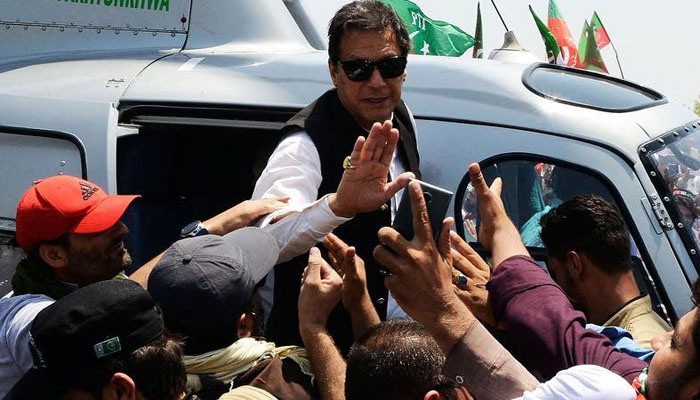 Pakistan Tehreek-e-Insaf is determined to take down Chairman Imran Khan's helicopter from the parade ground on November 26.
The Islamabad administration has consistently refused to allow Imran Khan's helicopter to land at the parade ground.
Sources say the parade ground is sealed, if permission is given, the administration will have to remove it, while PTI has many places including Barani Agricultural University, Hockey Ground and Muslim School, but the PTI helicopter is determined to bring down the parade ground.
PTI has so far not even submitted the certificate signed by Imran Khan.
.