News Details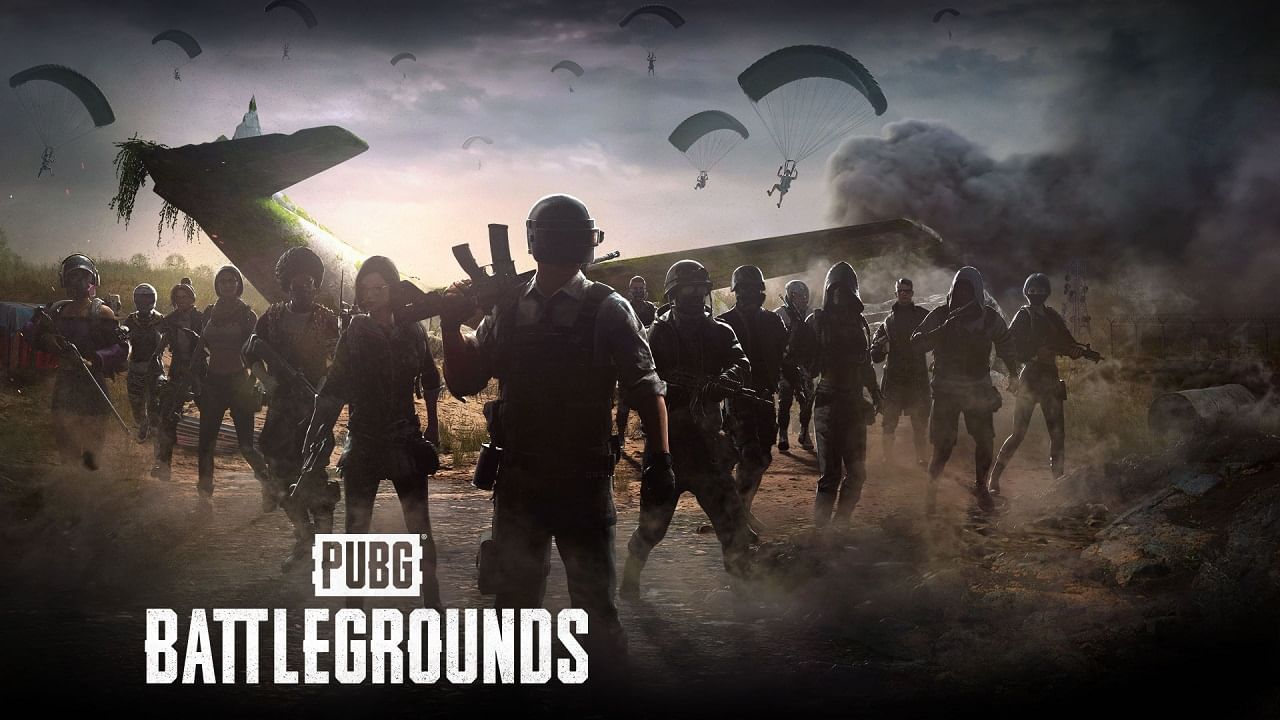 Symbolic image.
Krafton, who has developed games like Pubji Mobile or Pubji Battlegrounds, has become a thorn in the side of fraudsters right now. And in order to reduce the rate of cheating, multiple changes are being brought in the game.
PUBG is one of the most popular Battle Royale games, which has undergone many changes in the last few months. Crafton eventually gave the game a free-to-play model as well. Since the free-to-play transition, fraud and deception programs have become a major problem for anti-cheat groups. Game developers have announced that they are working on ways to improve their anti-fraud system.
Krafton's anti-cheat team is fighting harder than ever with fraudulent and fraudulent programs. They are also aware of the problem where players are constantly facing unfair and illegal practices in the game. Crafton is also working to bring new changes to the anti-cheat system to provide a better gaming experience for players. Pubji's developer has banned more than 2 lakh accounts on a monthly basis since the free-to-play transition.
Pubji's upcoming anti-fraud plan
Account Hacks – Players are constantly reporting fraud in the game. After checking, it was found that the accounts of a significant number of fraudsters were hacked in the ranked matches. To address this issue Krafton is working to improve its internal technology to detect hacked accounts. As well as finding solutions to block hacked, suspicious accounts immediately.
Penalties for account sharing and multiple account creation – Crafton is going to enforce strict rules against account sharing or creating multiple accounts. This time, the company wants to go ahead and pay a fine if there is more such work.
False Ban – Crafton continues to improve its False Ban feature, where they issue 1-day temporary bans based on player reports and specific in-game data.
Jacinthos Reinforcement – Krafton-owned anti-cheat solutions, Zacinthos, are developing and improving machine learning strategies to better and faster detect cheat programs. Finding fraudulent programs and fraudsters is very important to them now.
To reduce the number of cheaters and cheat programs in the PUBG battleground, Krafton needs to create an environment where cheat programs are difficult to use. Crafton's anti-cheat team will now issue a hardware ban on fraudsters with a permanent ban. Get ready for a better game experience at PUBG Battleground soon.
.