Pro IQRA News Updates.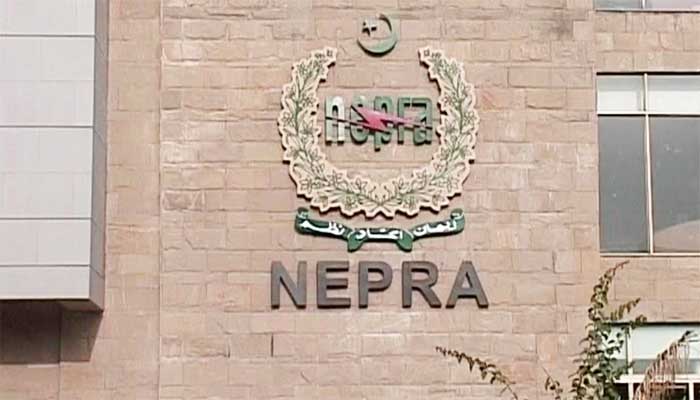 A public hearing was organized at Nepra headquarters on the investment plan for KElectric.
According to the information from Karachi, KElectric said in this regard that Nepra was informed about the investment projects during the period of 2024 to 2030.
KElectric added that the investment projects amount to Rs 484 billion till 2030.
According to KElectric, the number of consumers may increase from 3.4 lakh to 5 million by 2030.
KElectric said that in the next 6 years, the demand for electricity is likely to reach 5000 MW.
.