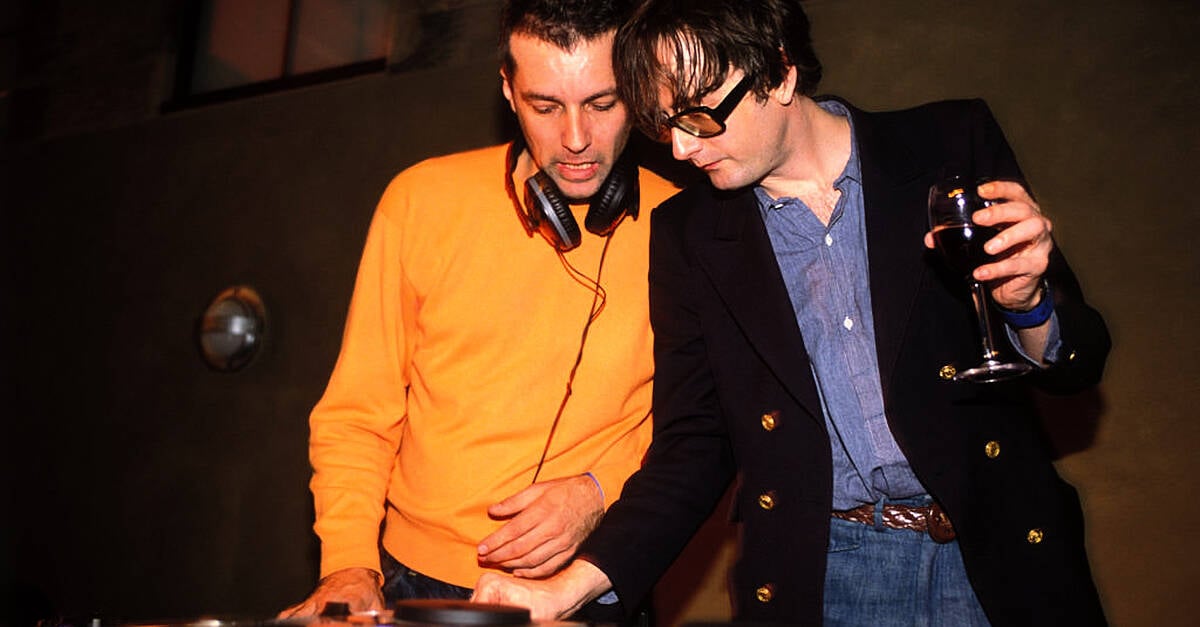 Pro IQRA News Updates.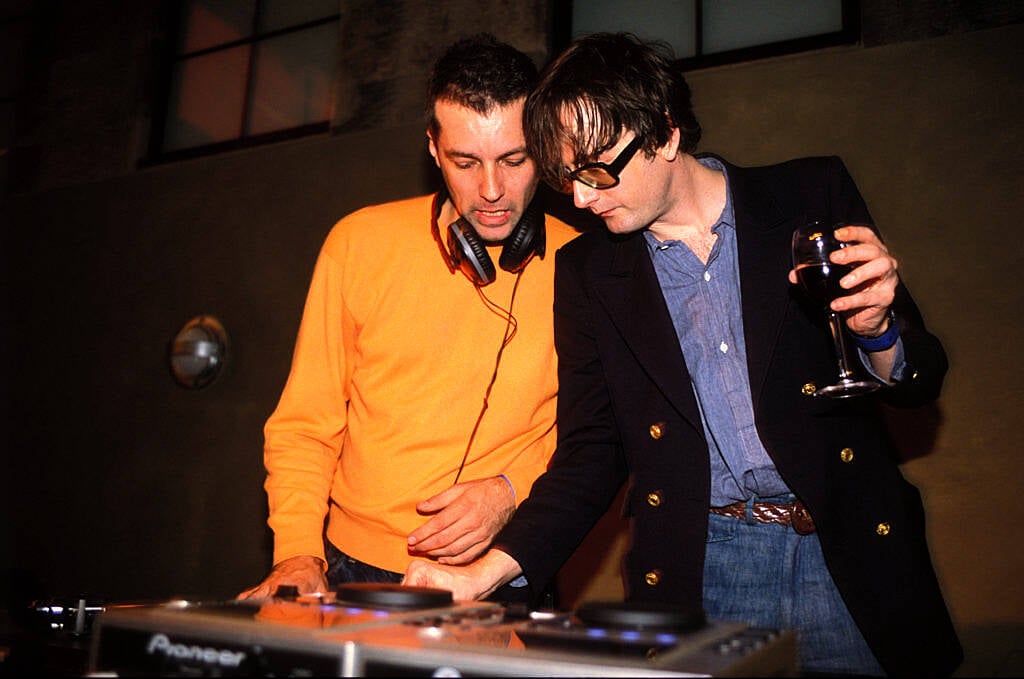 Britpop pulp guitarist Steve Mackey has died at the age of 56.
The group, who formed in Sheffield in 1978 and are best known for hits including Common People and Disco 2000, announced on their Instagram page that the musician had passed away on Thursday.
Along with a photo of McKee climbing the Andes Mountains, the band wrote: "Our beloved friend and bass player Steve McKee passed away this morning. Our thoughts are with his family and loved ones.
This pic dates from Steve when Pulp was touring South America in 2012. We had a day off and Steve suggested we go climbing in the Andes. So we did.
"It was an absolutely magical experience. So much more magical than staring at a hotel room wall all day (which we probably wouldn't have done otherwise)."
"Steve made things happen. In his life and in the band. And we like to think he's back in those mountains now, on the next leg of his adventure."
"Safe travels, Steve. We hope to catch up with you one day. All our love xx"
Frontman Jarvis Cocker confirmed the group's reunion last year, saying they would play "a few concerts" in 2023, though guitarist Mackie was not scheduled to appear at upcoming shows.
The group is set to play a series of festivals in summer 2023, including the Isle of Wight, Latitude and Transmit.
.