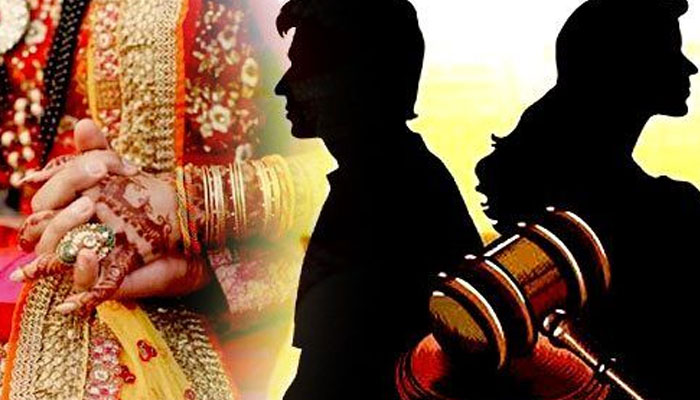 The Lahore High Court dismissed the appeal against the sentence of a man who remarried without the permission of his first wife and upheld the sentence of six months imprisonment and a fine of Rs 500,000.

Accused Ghulam Hussain was sentenced by a magistrate on October 20, 2020 for remarrying without the permission of his first wife.
The Sessions Court had on December 22, 2021 dismissed Ghulam Hussain's appeal and upheld the sentence passed by the magistrate against which Ghulam Hussain had approached the Lahore High Court.
Ghulam Hussain was arrested on February 4. The accused's lawyer argued that the power to sentence in the case rests with the family court, not the magistrate, while the public prosecutor said the magistrate punished according to law.
.