Punjabi Singer Moosewala Meets Navjot Singh Sidhu Seeing Ticket Crisis ⋆ D5 News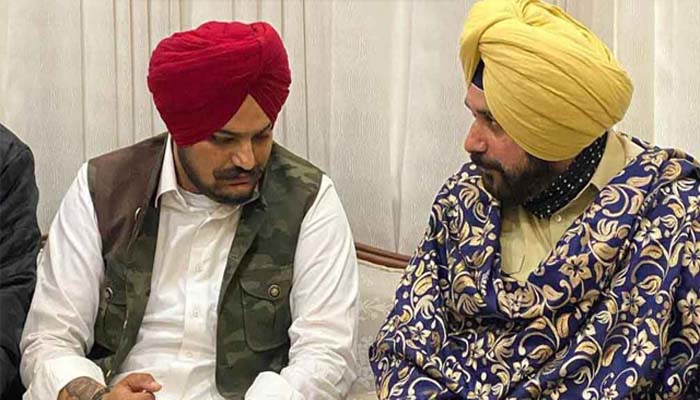 Patiala: Punjabi singer Sidhu Musewala met Punjab Congress President Navjot Singh Sidhu and sought assurance of ticket from Mansa.
Kejriwal finds CM's face? Millions made election, now Kejriwal is confused!
Incumbent Congress MLA Nazar Singh Manshahia has written a letter to the party high command questioning Sidhu Musewala's claim. Musewala, who was facing constant protests in Mansa, met Sidhu and had a long discussion.
Post Disclaimer
Opinion/facts in this article are author's own and punjabi.newsd5.in does not assume any responsibility or liability for the same.If You Have Problem With This Article Plz Contact Our Team At Contact Us Page.