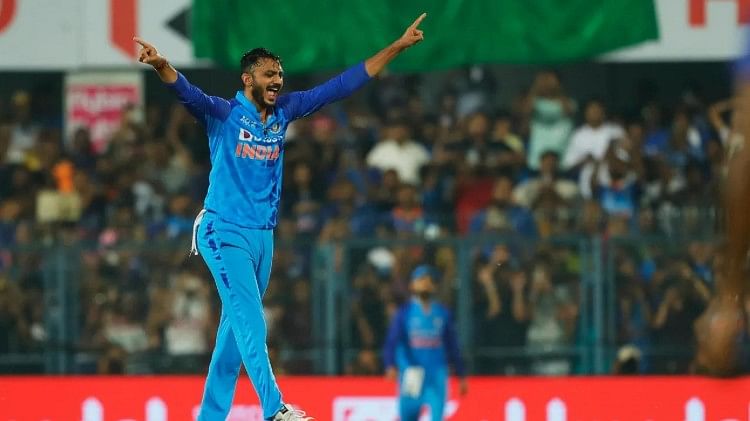 News Updates.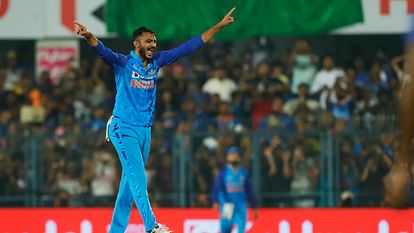 Akshar Patel
– Photo: Social media
Expansion
In the final Super Four match of Asia Cup 2023 against Bangladesh, the Indian team was defeated by six runs. However, Team India suffered no loss from this defeat. India have already qualified for the Asia Cup final. The match against Bangladesh was an opportunity to test the Indian bench strength. For this, the Indian team had also made five changes in the playing-11.
Now the team has to play the title match against Sri Lanka on September 17. Ahead of this match, the Indian team has suffered a major setback. According to media reports, Akshar Patel is out of the running to play the final due to injury. This star all-rounder was injured in the match against Sri Lanka. He was seen struggling a lot during the match. In addition to his hand, he also had problems in his left thigh. Akshar had played an innings of 42 runs off 34 balls with the help of three fours and two sixes against Bangladesh. However, he could not lead the team to victory.
According to media reports, 23-year-old Washington Sundar has been called as a cover for Akshar Patel. The severity of Akshar's injury is not known at this stage, but he was seen in a lot of pain during his run-in at the Premadasa Stadium on Friday night. Akshar had earlier sustained an injury in one hand during the match. For this, while calling the physio, the Bangladeshi fielder's throw hit his other hand. After this, the physiotherapist had tied a bandage on his left hand near the wrist. He continued to beat Patti. Before the last round, the physiotherapist again came to the field and bandaged Akshar's thigh. In such a situation, he looked unfit for the final. However, no information has been revealed by the BCCI in this matter yet.
.