News Details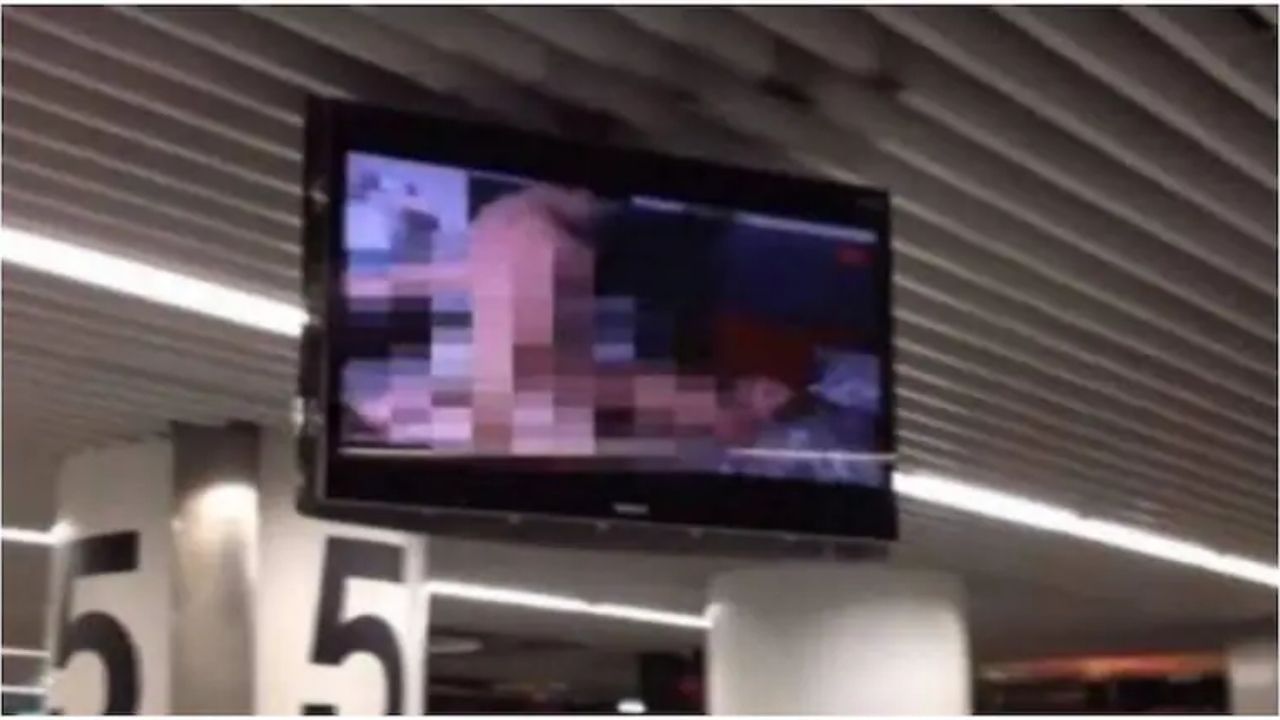 Photo: News Agency
Rio de Janeiro: Millions of tourists flock to Rio de Janeiro. This amazing thing happened at the Rio de Janeiro airport.
Rio: Airport is a very important place. Numerous passengers travel through the airport regularly. As there are passengers coming and going through the airport, there are also security restrictions. But such an incident has taken place in such a busy place, which has shocked the security guards and the passengers. The city of Rio de Janeiro, the capital of Brazil, is world famous for its Rio Carnival. The enchanting night of Rio enchanted millions of tourists. This amazing thing happened at the Rio de Janeiro airport. Porn began airing on TV screens at Rio International Airport on Friday. The incident first came to light through social media. As the incident unfolded at Santos Dumont Airport, passengers began taking pictures on TV screens. The security guards at the airport were also shocked.
The scene on airport TV went viral on social media right now. One Twitter user wrote, "Welcome to Air Porn," while another wrote, "Looks like a lot of people didn't catch a plane today." According to the Brazilian airline regulator Infraero, the TV screens at the airport usually carry advertisements and are the responsibility of a private company. The incident has been officially reported to the police, the agency said. However, this is not a fact that everyone has taken a funny trick at all. Many people wrote on social media, "Imagine how many people were waiting to catch a plane with their sons and daughters, how unprepared they were."
.