News Details
Mumbai:
Recently, King Khan of Bollywood Shahrukh Khan and his family have got a big relief. Shahrukh's son Aryan Khan (Aryan Khan drug case) has been given a clean chit by the NCB from the drug case. Meanwhile, after this incident, actress Riya Chakraborty's lawyer (Riya Chakraborty) Satish Maneshinde has demanded a re-investigation of the actress' drug case (Riya Chakraborty drug case). He said that just as Aryan Khan's case was resolved, similarly the case of Riya and her brother Shovik Chakraborty should be investigated.
The sting of Indians abroad! won the Golden Eye Award at Cannes; read detailed
Meanwhile, after Riya Chakraborty, Satish Maneshinde had also seen the Aryan Khan case. But after some time Mukul Rohatgi came in his place. Now advocate Satish Maneshinde is demanding that the same should be done in Riya's case as was done in Aryan Khan's case. Because Riya and Shovik didn't have any drugs. He didn't even get tested. He said that many youths in Bollywood were summoned by the NCB, but no one knew why they were sent.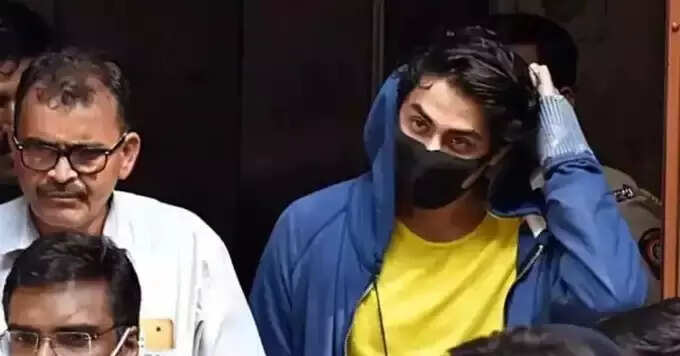 Talking about Riya, Satish Maneshinde said, "Riya doesn't use drugs and didn't get anything. There is no evidence against him. Just a WhatsApp chat, which doesn't clear anything. They registered the case on the basis of random entry of payment which was not confirmed. He said that he did not want to comment on any political angle in the matter. They are just lawyers. According to him, NCB has plagued many people in the last three years. Action should be taken against such officers. He also said that the decision was made only on the basis of WhatsApp chat and no testing was done.
What did Aryan Khan say about taking drugs on cruise? Arbaaz Merchant's new disclosure
Such demand of lawyers in Riya Chakraborty drug case
Satish Maneshinde further said that in Aryan's case everyone has seen how a false case was made. All this is happening after Riya's case. "I want all the officers to be investigated and the matter handled."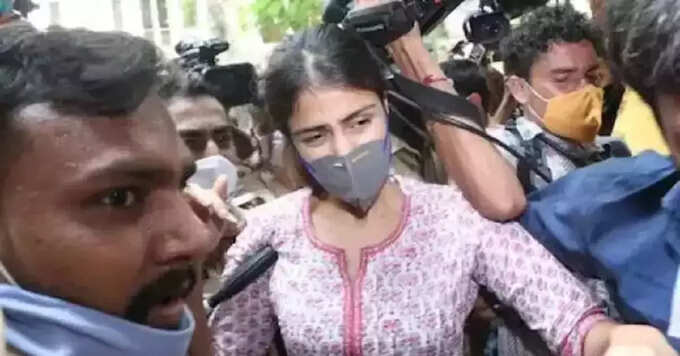 Riya was arrested three years ago
Rhea Chakraborty was arrested on September 8, 2020, following the death of actor Sushant Singh Rajput. Four days later his brother Shovik was also taken into custody. The NCB had registered a case under the Narcotics Drugs and Psychotropic Substances Act, 1985, alleging drug use, possession and smuggling.
Riya is back! Video outside Radio Mirchi's office caught the attention of fans
,