Pro IQRA News Updates.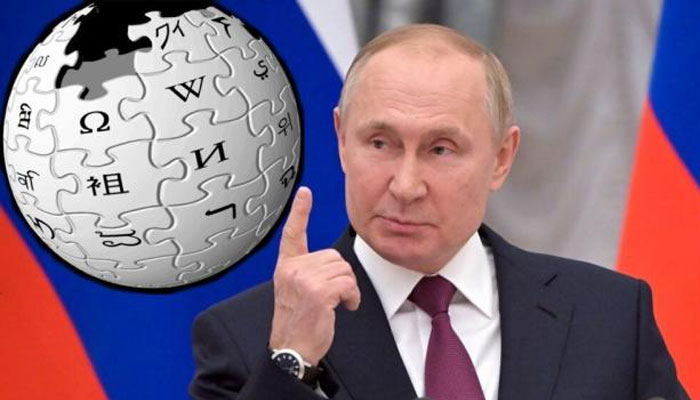 Russia fined Wikipedia $27,000 for false information.
The Russian court said in its ruling that Wikipedia failed to remove false information about Russia's operation in Ukraine, and Wikipedia will have to pay $27,000 for not removing false information from the site.
According to foreign media, following the laws enacted after Russia's invasion of Ukraine, fines and sanctions have been imposed on individuals and organizations reporting against Russia's position in the Ukraine conflict.
Wikimedia, the owner of Wikipedia, was previously fined for not removing two articles related to the war, while the latest fine is for not removing false information about Russian military units.
Wikimedia says they haven't decided yet, but they may appeal the decision.
.