Pro IQRA News Updates.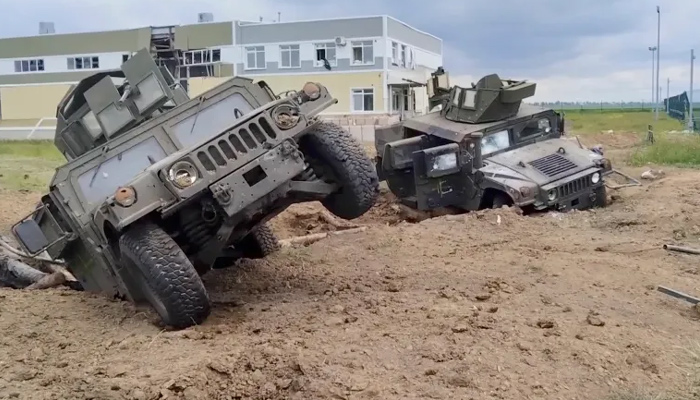 Russia has claimed to have repelled the most serious attack from Ukraine.
According to British media, Russia has said that more than 70 attackers have been killed in Belgorod near the Ukrainian border.
British media said a Kremlin spokesman declined to give details of the attack, and a spokesman for the Russian Defense Ministry did not mention any casualties on the Russian side.
On the other hand, Ukraine's deputy defense minister has said that the attack in the Russian region of Belgorod was carried out by Kremlin opponents, the attackers were dissatisfied with Putin's policies and were anti-Russian.
Ukraine's deputy defense minister says groups such as the Russian Volunteer Corps and the Freedom of Russia Legion were behind the Belgorod attack.
.