Pro IQRA News Updates.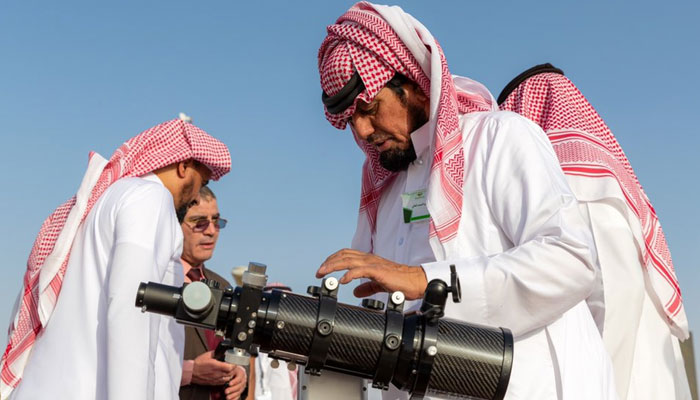 Saudi Arabia has announced the date for the sighting of the Ramadan moon.

The Supreme Court of Saudi Arabia has appealed to the people to observe the Ramadan moon on Tuesday, March 21 across the country.
The Supreme Court has appealed that whoever sees the moon, it is his responsibility to go to the nearest court or government office and record his testimony.
.