Pro IQRA News Updates.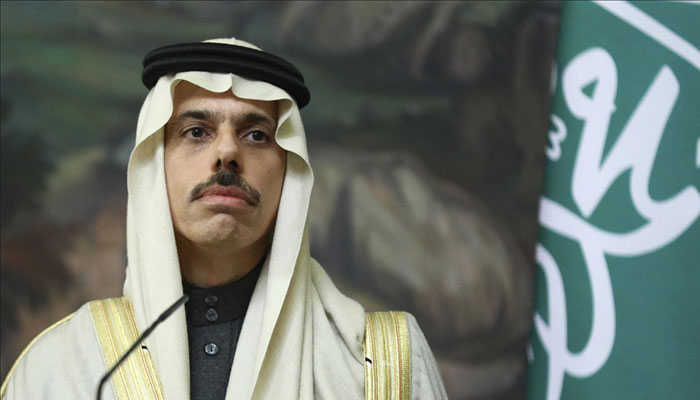 Saudi Arabia's Foreign Minister Faisal bin Farhan has confirmed that negotiations are underway for Syria's return to the Arab League.
In his interview given to the Arab media, he said that there is an agreement in the Arab countries that the situation in Syria is absolutely not acceptable, negotiations are underway for Syria to return to the Arab League, but I think that in this matter It would be too early to talk .
Such a statement from the Saudi minister has come out a few weeks after the situation caused by the earthquake devastation in Turkey and Syria.
According to UN data, as a result of the earthquake that occurred in Syria last month, more or less 6 thousand people died while more than 12 thousand were injured.
It should be noted that Syria's membership of the Arab League was suspended in 2011 after Bashar al-Assad's government cracked down on pro-democracy protests.
After 2021, the Syrian government's relations with other Arab countries, including Egypt, Jordan, the United Arab Emirates, Oman, and Bahrain, have begun to improve.
.