Pro IQRA News Updates.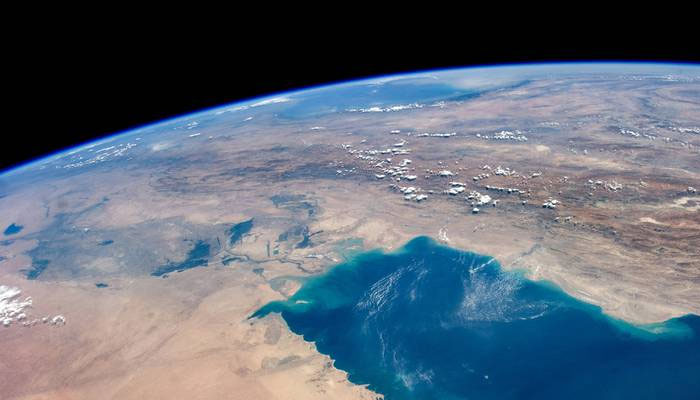 Saudi Arabia has announced that it will send a woman into space for the first time in 2023.

This was announced by the Saudi Space Commission when the new space program was announced.
Saudi Arabia's new space program will send the first female pilot and astronaut to Earth next year.
Under the astronaut program, eligible Saudi nationals will be made part of short and long space flights by Saudi Arabia.
These citizens will also be able to participate in scientific experiments, international research and future space missions.
This new space program is part of Saudi Arabia's Vision 2030 and more information about it will be released in the coming months.
This announcement has been made at a time when the space program is being rapidly processed by the United Arab Emirates.
The United Arab Emirates has sent a mission to Mars while a woman from there is training to go into space.
It should be noted that the Saudi Space Commission was established in December 2018.
.