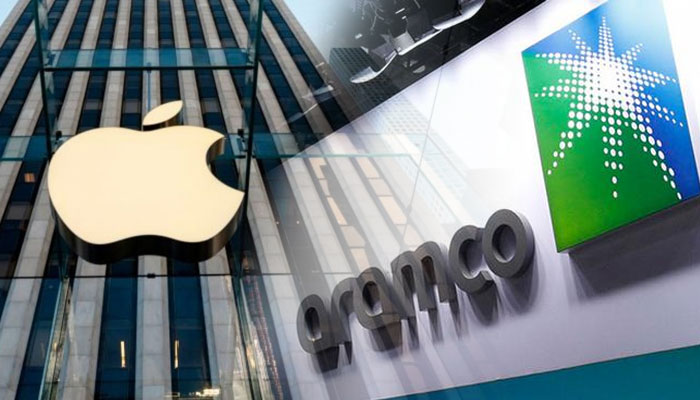 Saudi Arabia's Aramco tops list of world's most valuable companies
Saudi Arabia's Aramco has once again overtaken American technology Apple to become the world's largest company, with its value rising to 465 trillion Pakistani rupees, while Apple's value is 454 trillion Pakistani rupees.
According to US media reports, Aramco shares have risen 27% so far this year due to rising oil prices.
Technology company Apple, on the other hand, has lost more than 17% since January.
.