News Details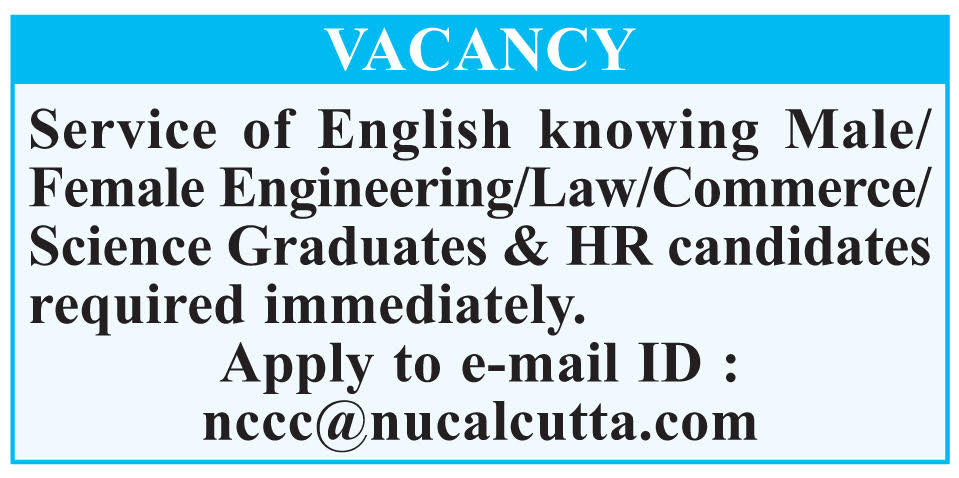 Pub pen, webdesk: BCCI president Sourav Ganguly passed away on Thursday. In fact, there are two IPL play-off matches at Eden Gardens next month. And in those two play-off matches, Saurabh met with Chief Minister Mamata Banerjee for Eden's security arrangements and all the work at the administrative level. That is what is being thought.
Besides, several other issues were also discussed between Mamata and Sourav. One of which is the construction of an alternative stadium in the state of Eden. The Cricket Association of Bengal had sought land from the state government to build a world-class cricket stadium in the state. That land has also been arranged. There are some problems in that land. And that is why Sourav Ganguly has spoken about alternative land. However, Chief Minister Mamata Banerjee termed the meeting between Mamata and Sourav as a courtesy call.
He said, 'I haven't talked to Sourav for a long time. That's why he came to me today, he didn't come for any work '.