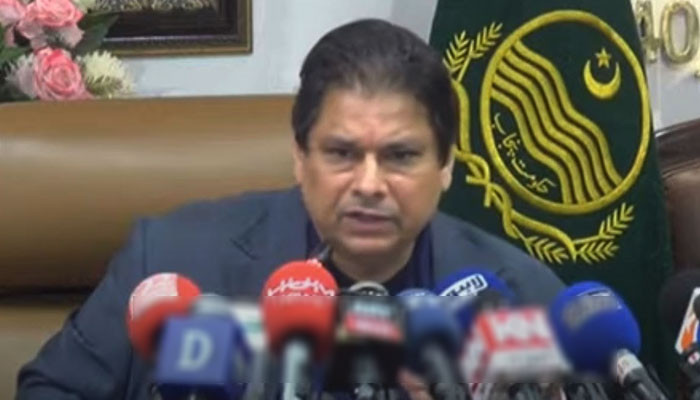 Pro IQRA News Updates.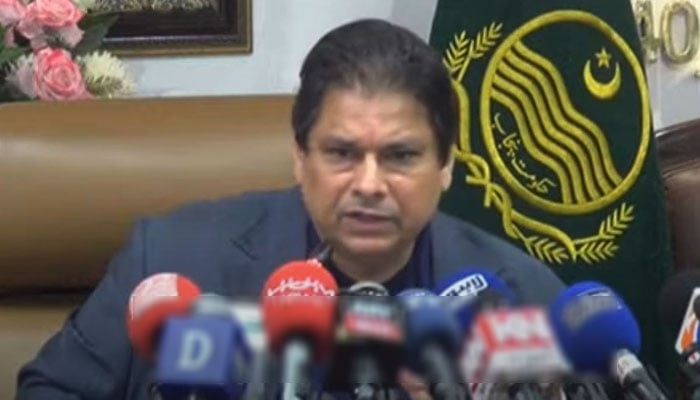 After Imran Khan's announcement to hold a rally today, the Punjab government imposed section 144 in Lahore, holding rallies will be banned.
Information Minister Aamir Mir has said that a PSL match, a 40 km marathon and a cycle race will be held in Lahore today.
He said the PTI chief has again announced to hold a rally on the important day.
Aamir Mir said that Section 144 is being introduced to avoid any untoward incident.
The administration held talks with PTI and told them to advance the date of the rally.
It should be noted that Pakistan Tehreek-e-Insaf Chairman Imran Khan has announced that he will hold an election rally at 2 pm today.
Imran Khan says I myself will lead the election rally in Lahore, I know they have to do something to escape from election, they want to kill me, they can kill anyone.
.