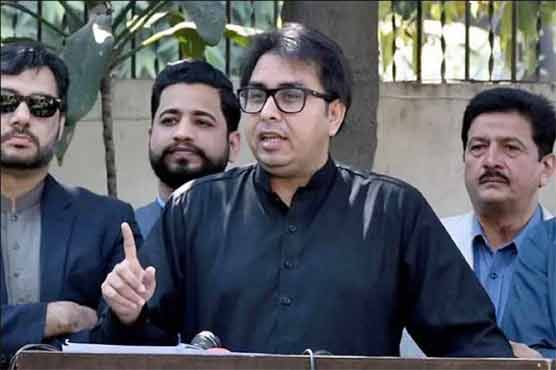 Pro IQRA News Updates.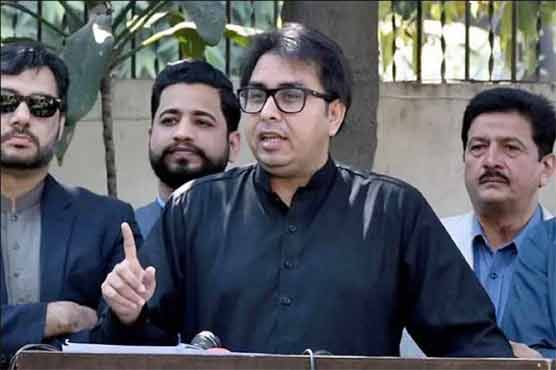 Islamabad: (Web Desk) The Sessions Court has reserved its decision on the plea to stay the prosecution of Tehreek-e-Insaf leader Shehbaz Gul in the case of sedition against institutions.
The District and Sessions Court of Islamabad has today summoned Shehbaz Gul for prosecution in the case of inciting sedition against institutions.
In the earlier hearing, Shahbaz Gul's request for exemption from presence was accepted.
It may be recalled that the PTI leader has filed two petitions in the court of Additional Sessions Judge Tahir Abbas supra, wherein Shahbaz Gul sought a stay of the Supreme Court hearing pending the decision of Arshad Sharif's spontaneous notice case.
.