Sergio Materella re-elected President of Italy ⋆ D5 News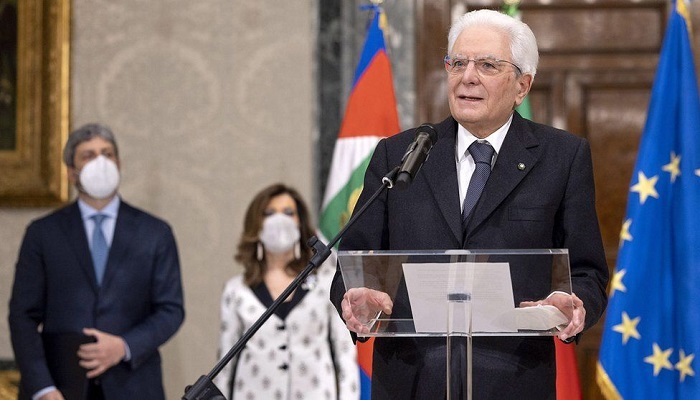 Venice (Italy): Italy held presidential elections in which Sergio Materella was re-elected President of the country. In this election, Materella received 759 votes of MPs and Parliament. In addition, they crossed the quorum of 505 votes.
Sanyukt Samaj Morcha: Rajewal responds to Kejriwal with big bang, good news
After receiving 759 votes, Sergio Materella became the 13th President of Italy again. Materella was previously elected president on February 3, 2015, and won re-election seven years later.
Post Disclaimer
Opinion/facts in this article are author's own and punjabi.newsd5.in does not assume any responsibility or liability for the same.If You Have Problem With This Article Plz Contact Our Team At Contact Us Page.