Pro IQRA News Updates.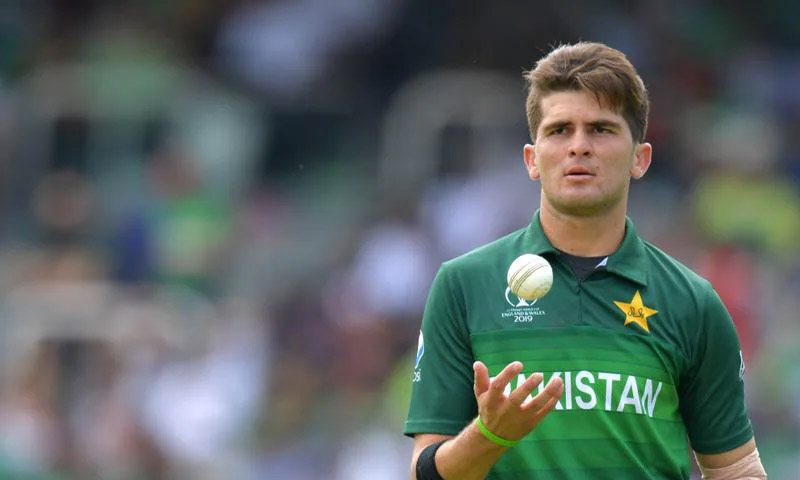 Dubai: (Web Desk) National team fast bowler Shaheen Afridi has reached London from Dubai for rehab.
According to PCB, Shaheen Afridi's rehab will start from today after the initial checkup. The fast bowler's medical advisory panel includes Dr. Imtiaz Ahmed and Dr. Zafar Iqbal.
Shaheen Afridi will complete his rehab in London, it is hoped that Shaheen Afridi will be fully fit for T20 World Cup, Pakistan Cricket Board decided to complete Shaheen Afridi's rehab in London.
Shaheen Afridi has a PCL tear. The fast bowler sustained the injury during the first Test in Sri Lanka.
It is expected that he will regain full fitness before the ICC Men's T20 World Cup. The PCB Medical Advisory Board will decide on the fast bowler's return to cricket.
.