News Details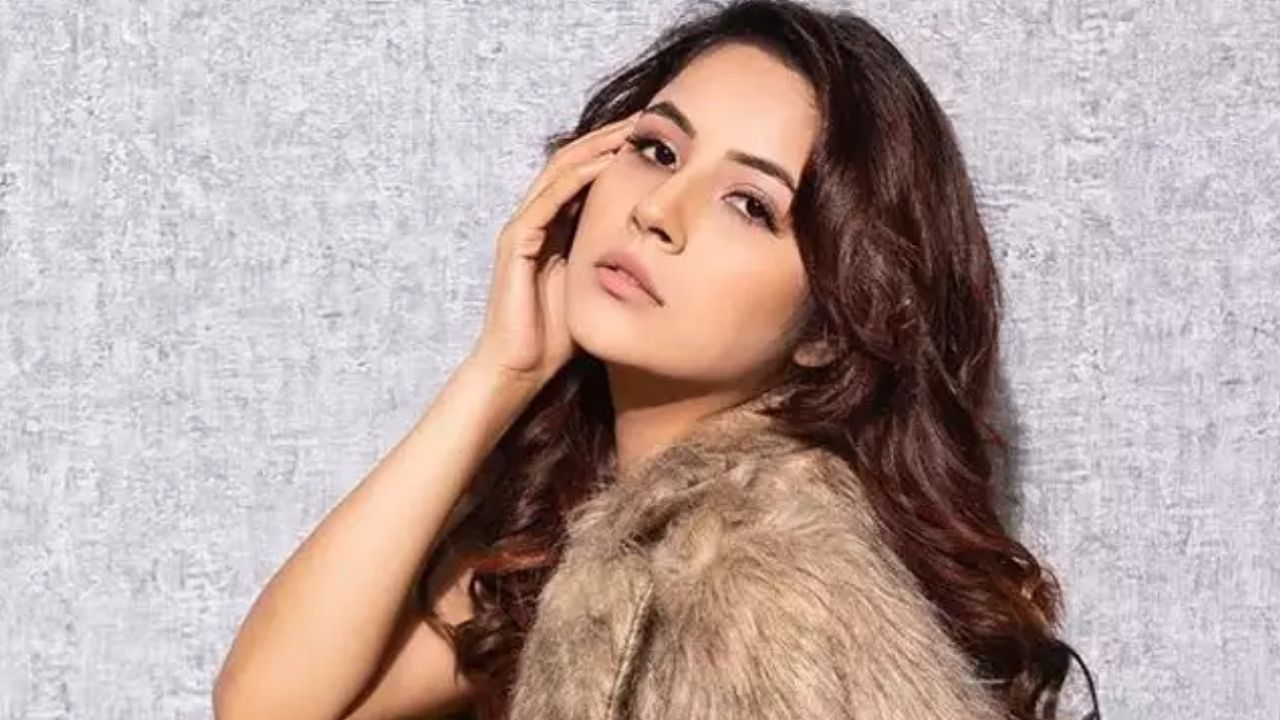 Shehnaz started a new chapter
Shehnaaz Gill: The grief is over. Life is very different now.
The grief is over. Life is very different now. This time Shehnaz Gill started a new chapter of her life by moving away from the past. According to sources, he started shooting the first photo of his life. The name of the picture is 'Kavi Eid Kavi Diwali'. The first part of the film is being shot in Mumbai. After shooting there, he will fly to Hyderabad. It is learned that the next shooting schedule will also be held in the northern part of India.
Shehnaz got Salman Khan in the first big break of his life. The film is going to be produced by Salman. Everyone could see the sweet relationship between Shehnaz and Salman on the stage of Big Boss. The nephew liked the plain Shehnaz Gill very much. Even after the death of Siddhartha Shukla, Salman was by Shahnaz's side. Shehnaz Gill got a big break under his supervision. This time the shooting started.
The movie 'Kavi Eid Kavi Diwali' has been repeatedly debated since its inception. Salman's disagreement with producer Sajid Nadiawala at first and his departure and later brother-in-law Ayush Sharma's departure from the film have undoubtedly made the film a subject of repeated practice. Earlier it was heard that Shehnaz will be seen opposite Ayush. However, it is being heard that Jesse Gill is going to take that place as Ayush has left. Apart from Shehnaz, Pooja Hegde will also be seen in the film. The film is set to release later this year.
.