News Details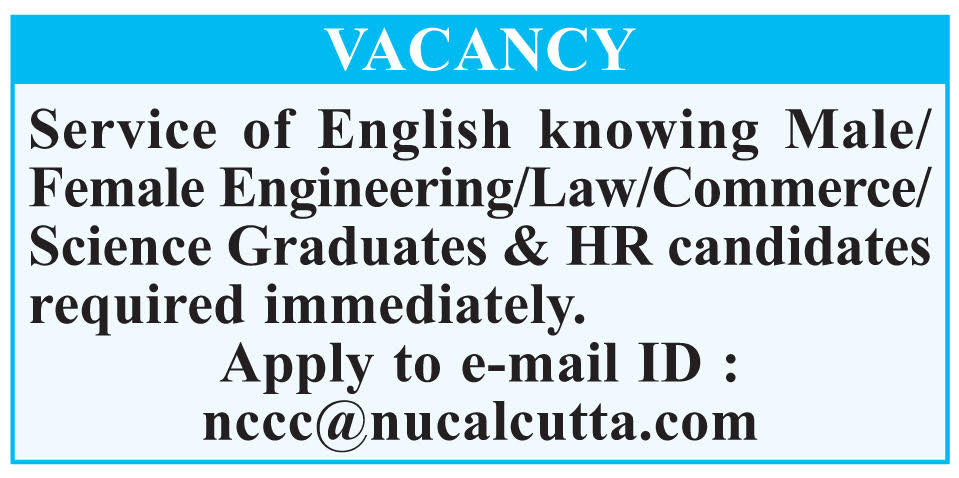 Puber Kalom Webdesk: Punjab singer and Congress leader Sidhu Muswala was shot dead the day after security was withdrawn. The incident took place in Mansa district of Punjab. A total of 424 people, including Sidhu, were evacuated from Punjab on Saturday.
In Punjab, Shubhdeep Singh Sidhu is known as Sidhu Muswala. The miscreants surrounded Sidhu's car on the way back to their home in Mansa on Sunday and opened fire. Sidhu fell down bleeding. When he was taken to the hospital, the doctors declared him dead.
Sidhu joined the Congress in December last year. He contested in Mansa as a candidate for the handwriting in the recently concluded assembly polls in Punjab. But he lost to Aam Aadmi Party candidate Vijay Singla.
It may be mentioned that Vijay Singla has been sacked from the cabinet by Chief Minister Bhagwant Singh Mann for corruption.