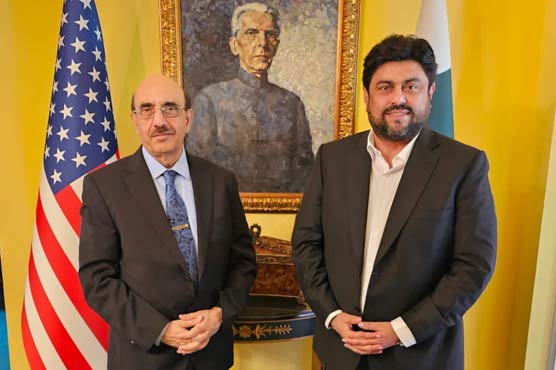 Pro IQRA News Updates.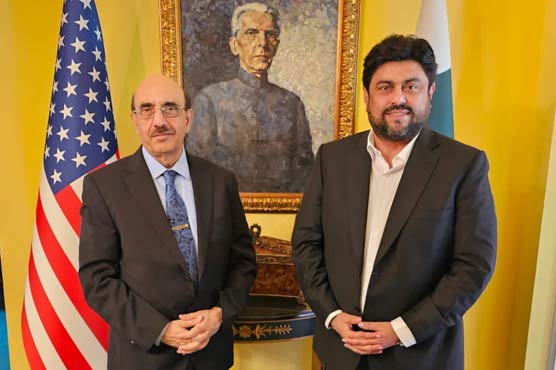 KARACHI: (Web Desk) Sindh Governor Kamran Tesori met Pakistan Ambassador to America Masood Khan.
During the meeting, discussions were held on Pakistan-US bilateral relations, promotion of mutual harmony and other related issues, importance of diplomacy in mutual relations and protection of Pakistan's interests.
The two leaders expressed their concern over Indian oppression and violence in Occupied Kashmir and discussed raising a strong voice in the United States for Indian-dominated Occupied Kashmir.
Sindh Governor Kamran Tesuri said that India has made occupied Kashmir the biggest prison in the world, will continue to provide moral and political support to the Kashmiri brothers, development projects are underway in the province with the support of the federal government.
Kamran Tesori said steps are being taken on priority basis to solve public problems.
During the meeting, Masood Khan said that the voice of Kashmiri brothers is being raised through diplomacy, Pakistan's stand on Kashmir is being raised in all forums.
.