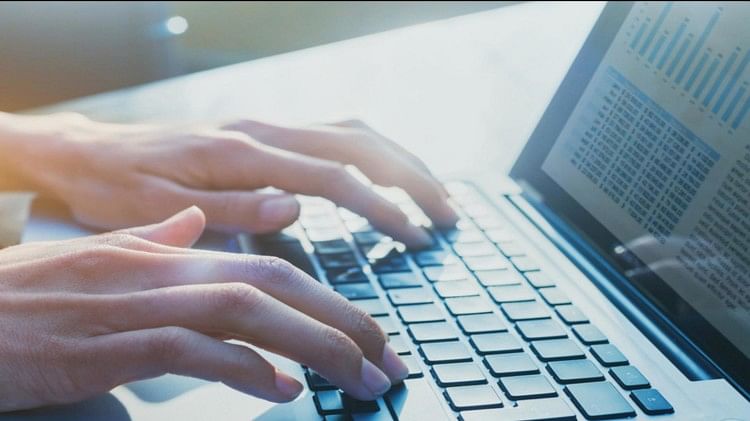 News Updates.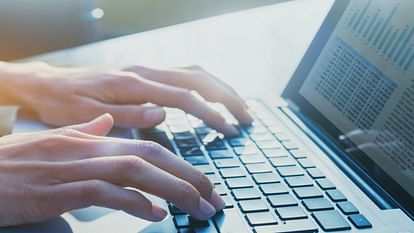 Laptops
– Photo: iStock
Expansion
The state-owned telecom company ITI Limited has developed laptops and microcomputers as per international standards and introduced them to the market. Both products launched under the 'Smash' brand have already hit the market. ITI has also won many tenders leaving behind giant companies like Acer, HP, Dell and Lenovo.
Following this news, the company's shares closed at Rs 149.40 with an upper circuit of 20 percent. At this time a year ago, this share stood at Rs 86.
Also contributes to reducing carbon dioxide emissions
ITI has developed portable computers and micro personal computers (PCs) in collaboration with Intel Corporation. ITI claims its tiny computer can perform calculations like any other personal computer and also helps reduce carbon emissions. More than 12,000 of its computers are already working successfully.
Gets good response from customers
ITI chairman and managing director Rajesh Rai said on Monday that the Smash brand is getting good response from customers and is helping it win business in a highly competitive market. The company has recently won two tenders from Kerala Infra and Technology for Education, where 9,000 laptops will be manufactured and given to schools in Kerala.
.