Pro IQRA News Updates.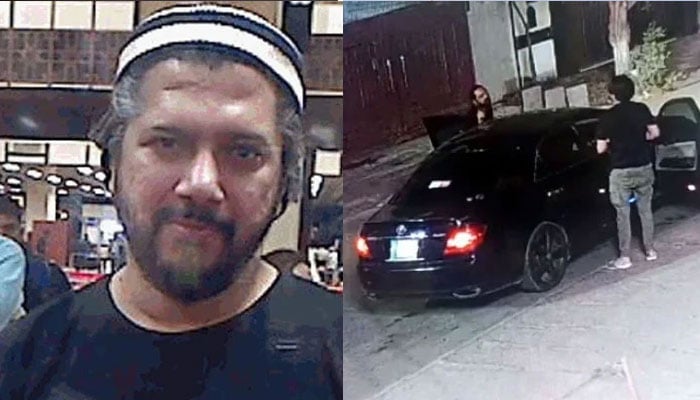 Karachi: The details of the escape abroad of the accused involved in the killing of police officer Abdul Rehman have emerged.
According to the investigating authorities, the police submitted the details of the accused to FIA Immigration at 4:30 am and the accused Khuram Nisar had boarded from the airport at 4:11 am. The accused was present at the airport during that time.
The investigating authorities said that the authorities did not take action despite getting all the information, now the investigation is going on with the close relative of the accused Khurram, a foreigner of Pakistani origin.
According to the authorities, the martyred policeman was on his first day of duty in Khayaban Badban.
Officials said investigation is on from the mobile phone and CCTV found by the police, the police are looking for eyewitnesses who were passing the incident at the time of the incident as there are repeated contradictions in Amin's statements with the martyred soldier Abdul Rehman, in the car. There is no evidence that the girl is present.
According to the investigating authorities, a special team of 4 people led by SSP Syd is conducting the investigation, which will submit a report to the higher authorities in a week.
DIG South Irfan Baloch said that the absconding accused involved in the killing of the officer will be brought back and Interpol will be contacted for the arrest and return of the accused.
.