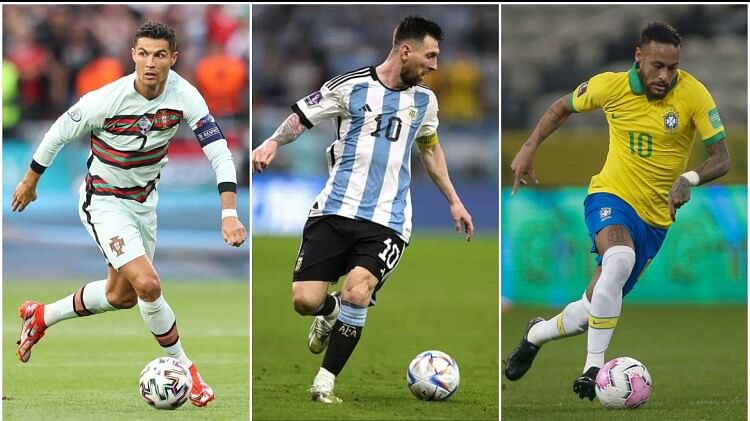 News Updates.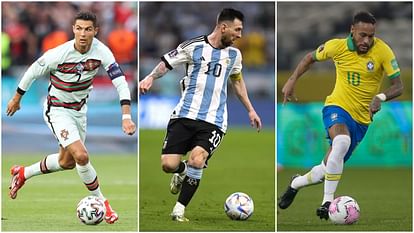 Ronaldo, Messi and Neymar
– Photo: Social media
Expansion
There is currently a debate going on whether Argentina's Lionel Messi or Portugal's Cristiano Ronaldo is the best soccer player. Both have ruled the world of football for the last 20 years and won many accolades. But last year, Messi tried to end this debate by helping Argentina win the World Cup. However, this debate has been revived once again with Ronaldo's record transfer to Saudi football club Al Nasr and the arrival of many other star footballers from around the world to Saudi Arabia.
.