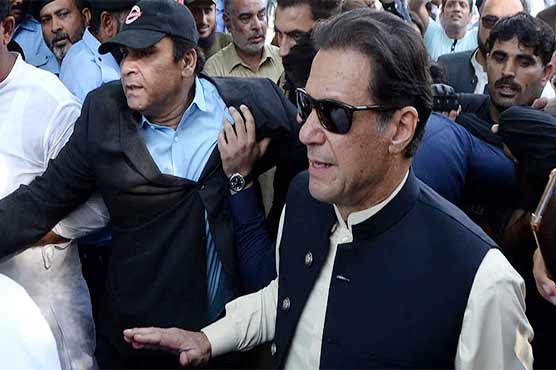 Pro IQRA News Updates.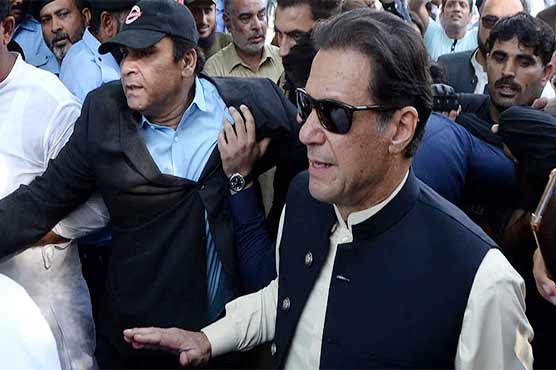 Islamabad: (Web Desk) Registrar Office Islamabad High Court has issued notification regarding security and other SOPs for the appearance of Chairman Pakistan Tehreek-e-Insaf and former Prime Minister Imran Khan on March 9.
According to the notification, entry into the courtroom of Chief Justice of Islamabad will be allowed through entry card, Islamabad administration and police have been instructed to make security arrangements.
Former prime minister Imran Khan's lawyers have been asked to provide a list of 15 names, while the attorney general's office and the attorney general Islamabad have been asked to provide a list of 5 names.
Islamabad High Court Journalist Association has been asked to provide the list of 30 journalists, according to the circular, it must provide the list of all concerned persons before 3 pm on March 8.
.