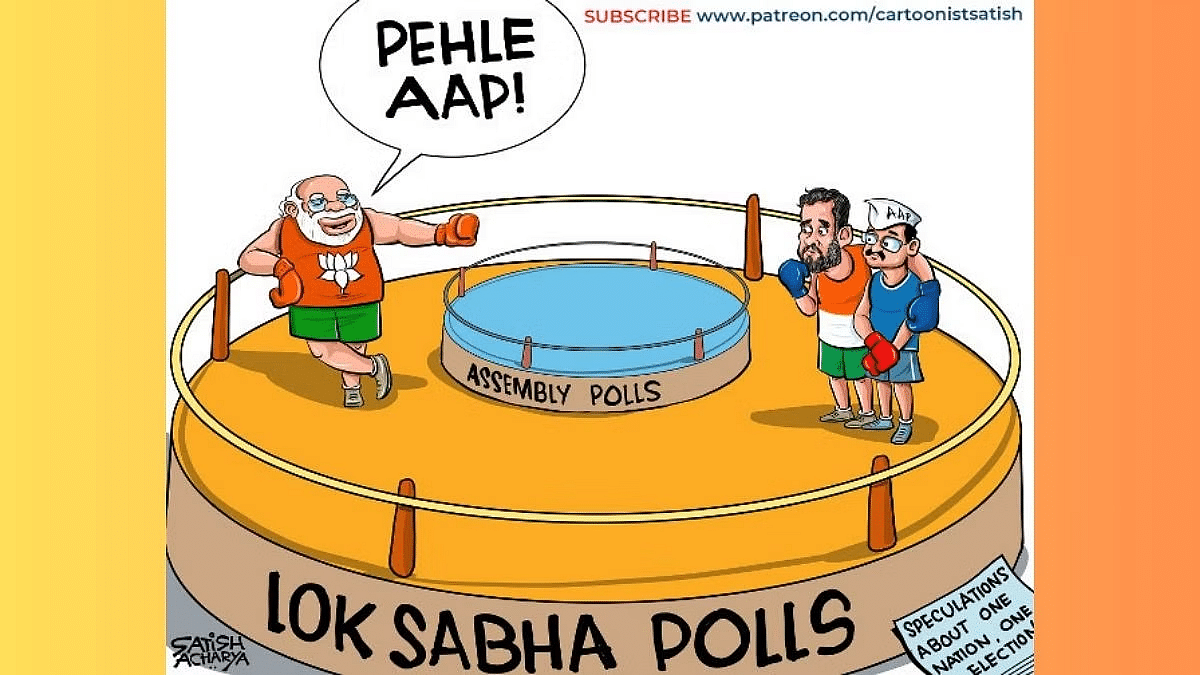 News Updates.
The cartoons selected by ThePrint's editors have previously been published in other publications. Like print media, online or social media.
In today's special drawing, Satish Acharya points out the possibility of holding simultaneous elections for Lok Sabha, Assemblies, Municipalities and Panchayats.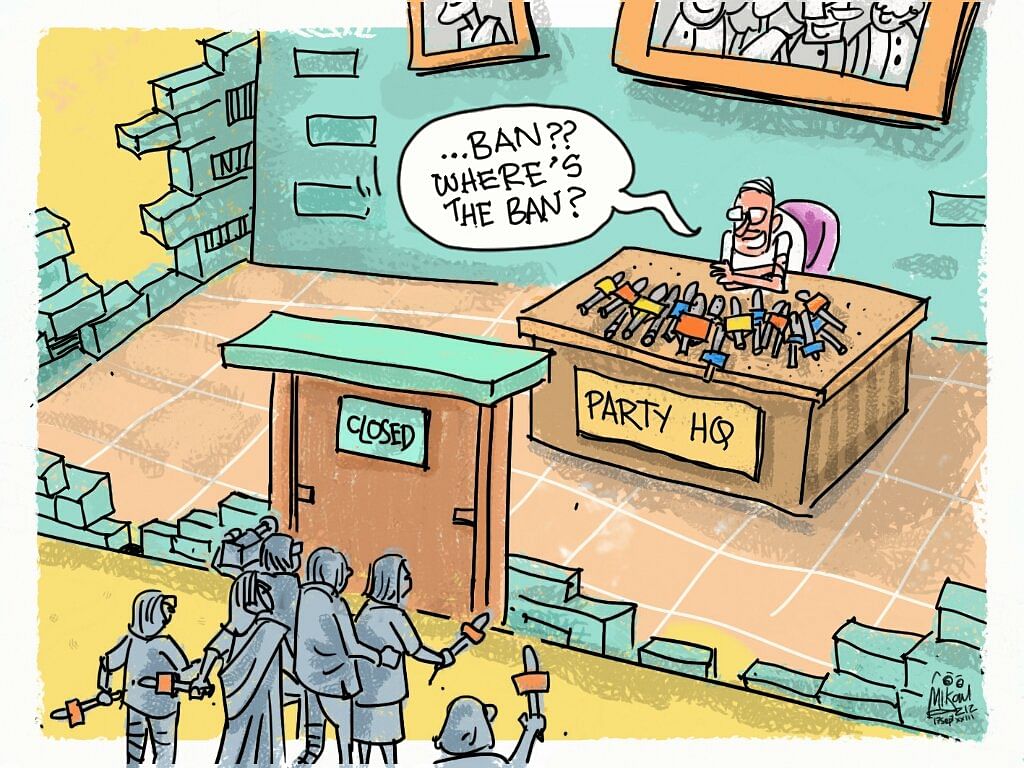 Mika Aziz reflects on the move by the opposition alliance, INDIA, in which he released a list of 14 TV anchors and said he will now boycott these anchors, also accusing them of organizing "hate-filled" news debates.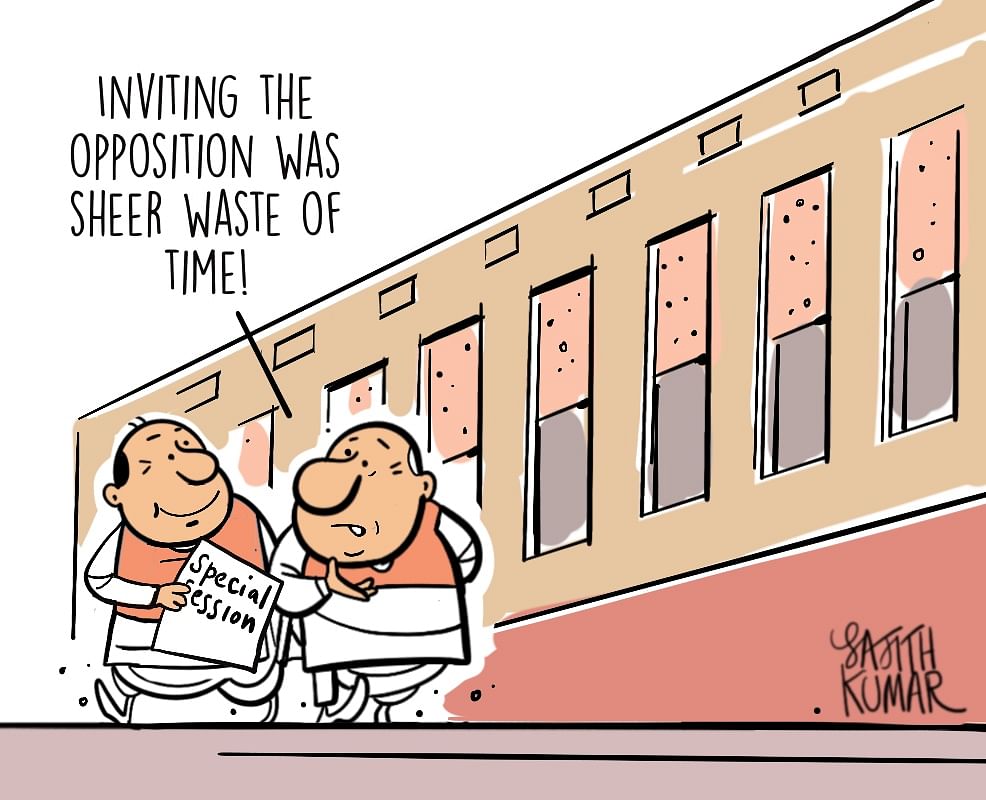 Sajith Kumar covers the five-day extra session of Parliament held on Monday. Congress president Mallikarjun Kharge said that "the government is targeting the opposition through CBI, ED."
.