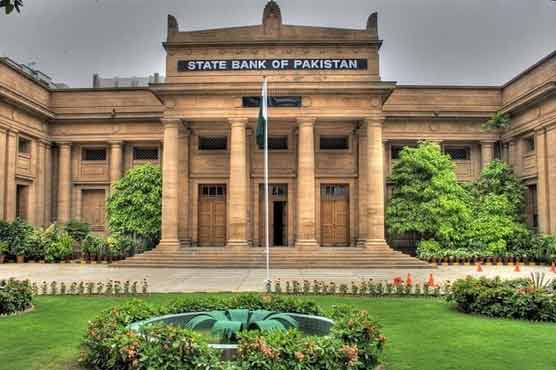 Pro IQRA News Updates.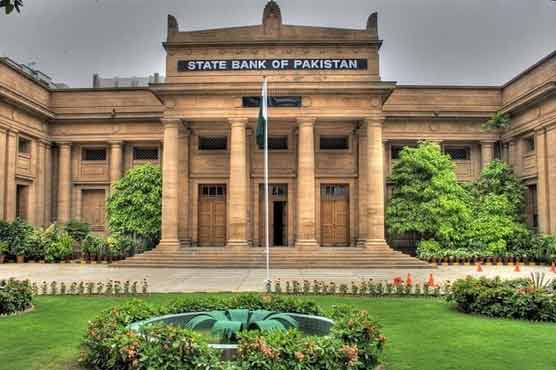 KARACHI: (Web Desk) State Bank of Pakistan has raised interest rate by 3 percent while announcing the monetary policy.
According to the central bank's monetary policy, the base rate increased from 17% to 20%, inflation this year may reach 29%.
The monetary policy statement of the State Bank said that the economic policy, external conditions have worsened the short-term inflation scenario.
It should be noted that the International Monetary Fund (IMF) had also demanded Pakistan to raise the interest rate before the staff agreement.
.