News Details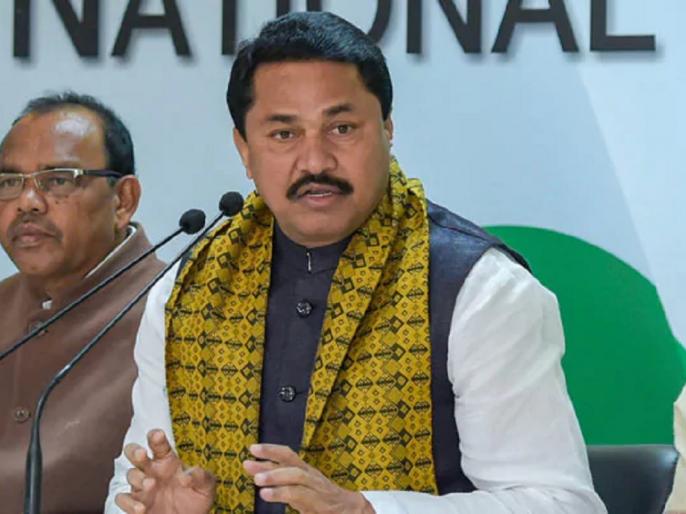 Mumbai: Progressive thinking has brought Maharashtra to the fore and this thinking is in the interest of the state. In recent times, however, caste-blind, religious ideologies have been working to create unrest in the state. On Sunday, Congress state president Nana Patole said that there is a need to stop this bigotry. Maharashtra Day and Labor Day were celebrated in Congress office. State President Nana Patole hoisted the flag. At this time Nana Patole said that there are roots of progressive thinking in the state, some people are working to pierce it.
This idea is detrimental to the progress of the state. The BJP government at the Center has made major changes in the Labor Welfare Act to make migrant laborers migrants. The rights and entitlements of the workers have been denied by tying the knot of a handful of capitalists. Responding to media queries, Patole said that the BJP government at the Center has failed miserably on every front.
Modi government has nothing to say on the issues of inflation, unemployment, economy, farmers and workers. To hide this failure of the Modi government, BJP has to hold a booster meeting. But it will not affect the people. Congress State President Nana Patole wished everyone a Happy Maharashtra Day and Labor Day.
web title: Stop caste blind religious thinking Maharashtra Congress leader Nana Patole slams BJP
get Latest marathi news , Maharashtra News And Live Marathi News Headlines From politics, sports, entertainment, business and hyperlocal news from all cities of Maharashtra.
,