Pro IQRA News Updates.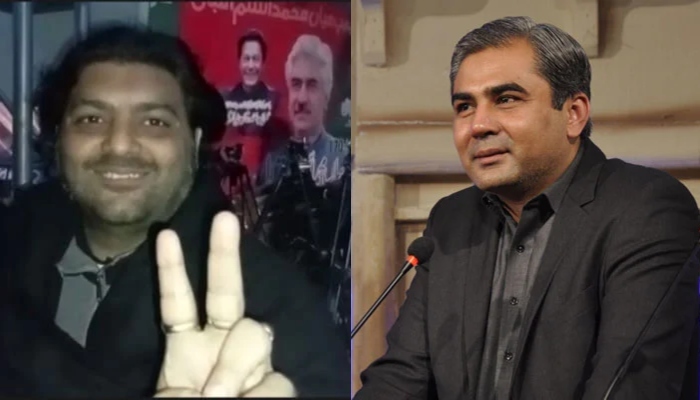 The Chief Vigilance Officer Punjab ordered an immediate inquiry into the alleged death during a PTI rally in Lahore.
Yesterday, Pakistan Tehreek-e-Insaf leader Farrukh Habib alleged that a worker died due to police violence when he stopped the demonstration in Lahore.
The deceased Tehreek-e-Insaaf worker has been identified as Ali Bilal. In this regard, the administration of the Services Hospital says that Ali Bilal has injuries on his head and nose, the doctor will determine the cause of death.
However, Chief Warden Punjab Mohsin Naqvi has said that the private vehicle left the deceased person at the hospital, with the help of Safe City cameras, search is on for this vehicle and its occupants.
They say a deliberate lie is being spread that this person was in police custody, after the autopsy, the Safe City report, it will be possible to establish the correct facts.
The chief minister said PTI workers attacked the policemen with stones and sticks, injuring 11 policemen.
It should be noted that police and Pakistan Tehreek-e-Insaf (PTI) activists faced each other in Zaman Park Lahore yesterday. Police used handcuffs, shelling and water cannons to stop the PTI rally.
The windows of many vehicles were also smashed in the crowd by police and workers. The workers threw stones at the police.
.