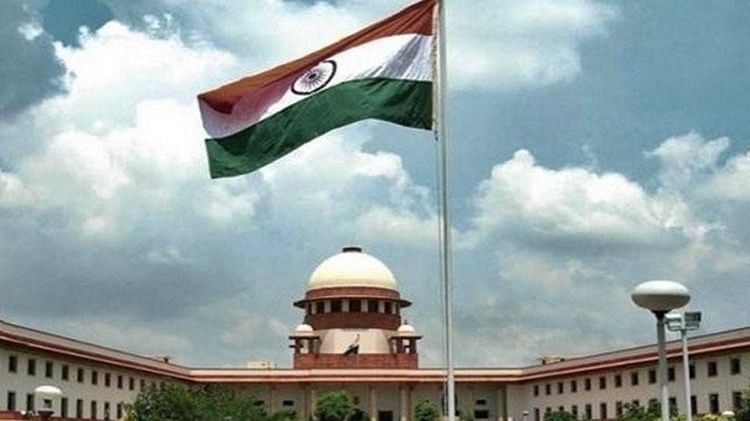 News Updates.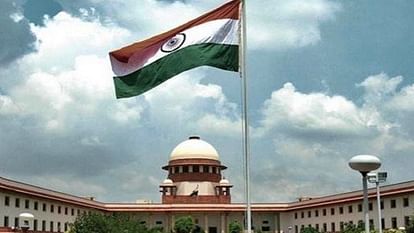 Supreme Court.
Photo: ANI
Expansion
The Supreme Court has overturned the death sentence of a man for the rape and murder of a 10-year-old girl. Also said that a judge should be fair. However, this does not mean that he should close his eyes and act like a robot. During this the apex court has also criticized the Patna High Court.
Many serious flaws in the investigation – the Supreme Court
The Supreme Court bench comprising Justice BR Gavai, Justice JB Pardiwala and Justice Prashant Kumar Mishra said the entire investigation had very serious lapses. Not only this, the forensic lab report was also not taken. The bench said that I am sorry to call such a big mistake as calling in such a serious matter. No reasonable explanation has been provided for such a serious lapse on the part of the investigating officer. Not only this, the investigating officer also did not get the accused medically examined by any doctor.
The Patna High Court criticized
Criticizing the Patna High Court, the Supreme Court said it was surprising that the trial court and the High Court continued to hold the man guilty as he had come to the victim's house on the day of the incident and found her on television. after coming to his house. Was attracted to see. It was simply observed that the case of all the witnesses of the police was that it was another accused youth who came to the victim's house and took her with him.
.