Tata Open Maharashtra going to start without spectators for the first time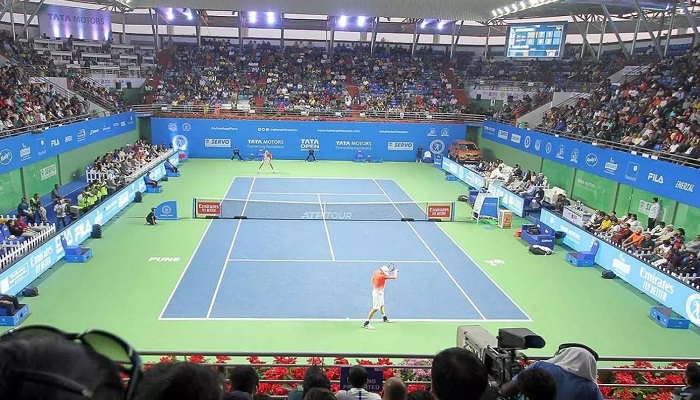 New Delhi: ATP The 250 tournament will be held at the Tata Open Maharashtra Open Stadium. This information was shared by the organizers of Tata Open yesterday. Disclosing this here today he said that this tournament without spectators would start from January 31 at Balewari Sports Complex, Pune.
Kejriwal's special man caught in scandal, big police operation, shock to party before elections
MSLTA Secretary Sunder Iyer shared a statement in which he said that we are strictly following the guidelines issued by the government. That is why we are going to start Tata Open Maharashtra without spectators. Aslan Karatsev will be among the top ranked players in the tournament.
Post Disclaimer
Opinion/facts in this article are author's own and punjabi.newsd5.in does not assume any responsibility or liability for the same.If You Have Problem With This Article Plz Contact Our Team At Contact Us Page.