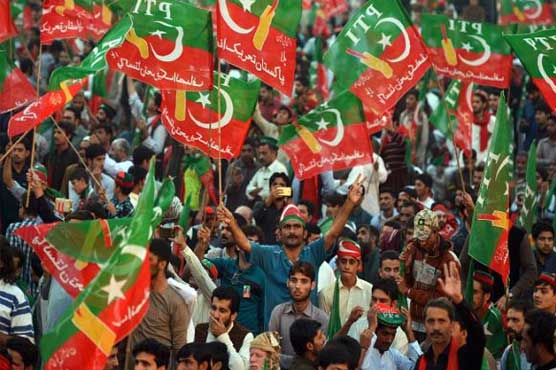 Pro IQRA News Updates.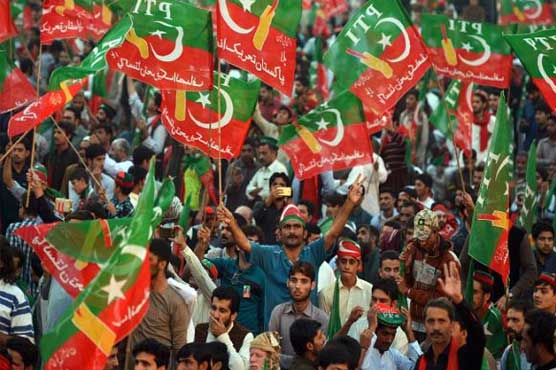 Abbaspur: (Web Desk) The last phase of local body elections has been completed where PTI won the field.
Returning Officer Absar Iftikhar announced the unofficial results of the successful chairman and vice-chairman of the four union councils, according to which Shiraz Ahmed Chaudhary, chairman of Abbaspur town committee and independent candidate Sardar Muhammad Shabir alias Lala were successful. .
Malik Asad Chairman from Chhatra and Subedar (retd) Raja Rafiq Bhatti Vice Chairman, Haji Raja Muhammad Rafiq Kayani Chairman from Union Council Chafar, Muhammad Amin Chaudhary Vice Chairman, Sardar Junaid Kabir Ahmed Advocate Chairman from Union Council Khali Khali Khali Khani while Raja Ibrahim elected Vice Chairman.
Syed Naseer Hussain Shah Chairman, Muhammad Taimur Vice Chairman from Union Council Tangeran, City Committee upset in Abbaspur where PTI ticket holder was defeated, PTI other candidate Chaudhary Shiraz PPP and Independent member Sardar Shabbir. Together with Lala, he was elected chairman.
.