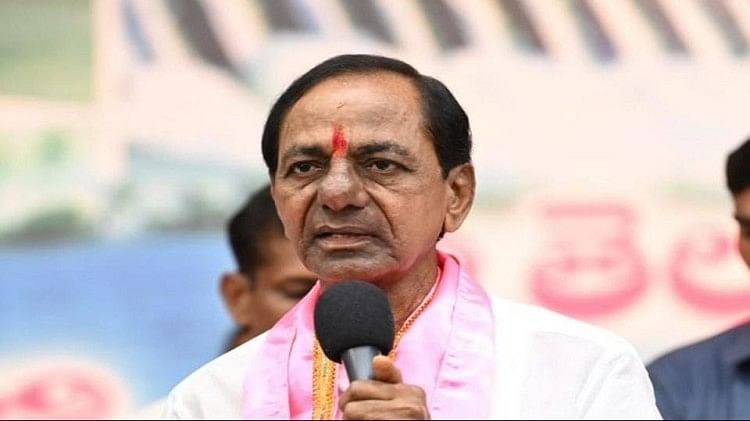 News Updates.
Telangana CM KCR
– Photo: PTI
Expansion
Along with the three election-bound states in northern India, election activities are also in full swing in Telangana. In the initial phase, BJP had given a lot of emphasis here, but at present it seems to be retreating here. The main contest is between the ruling Bharat Rashtra Samithi and the Congress. It is believed that the election here will be decided in the hands of the farmers of the state, on which both the government and the opposition have put their full share.
trying to woo the peasants
The state's BRS government has claimed that farmers' incomes are doubling. He says that efforts have been made to improve the condition of farmers by running special programs for them. They get electricity at low rates and efforts have been made to increase their agricultural area by making better arrangements for irrigation.
The KCR government in Telangana has launched a multi-stage lift irrigation project. Efforts have been made to change the plight of farmers by implementing schemes like Rythu Bandhu Yojana, Rythu Bandhu Kisan Bima Yojana, Telangana Yantra Lakshmi. Work has been done to free farmers from the debt trap by implementing farmer loan write-offs in phases. This has improved the condition of the farmers. They have become more independent. The government assesses that it can gain electoral advantages from this.
.