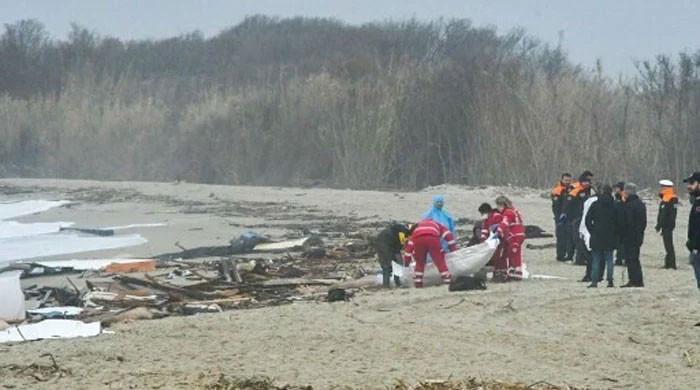 Pro IQRA News Updates.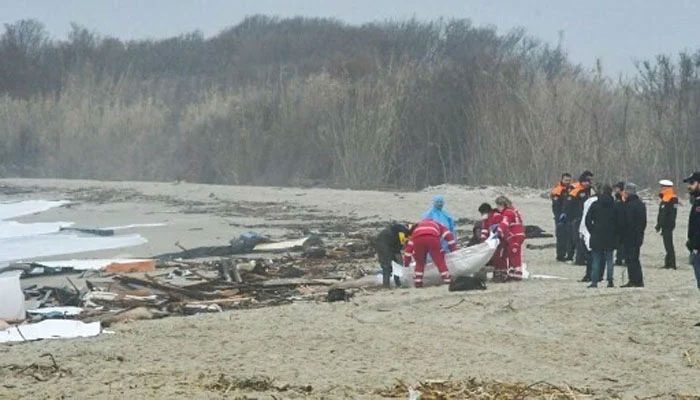 The body of the Pakistani who died in the boat sinking in Italy was found after 4 days.
Sources say that the body of Azan Afridi, a young man from Peshawar who died in a boat accident in Italy, was found after 4 days where Azan Afridi's uncle in Italy identified the body.
Sources say Azan Afridi went to Italy to get education abroad.
.