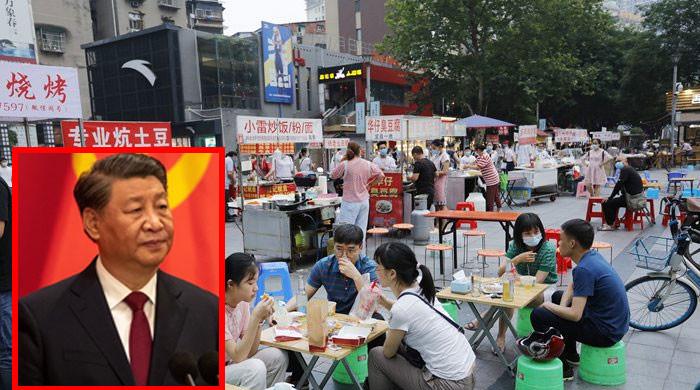 Pro IQRA News Updates.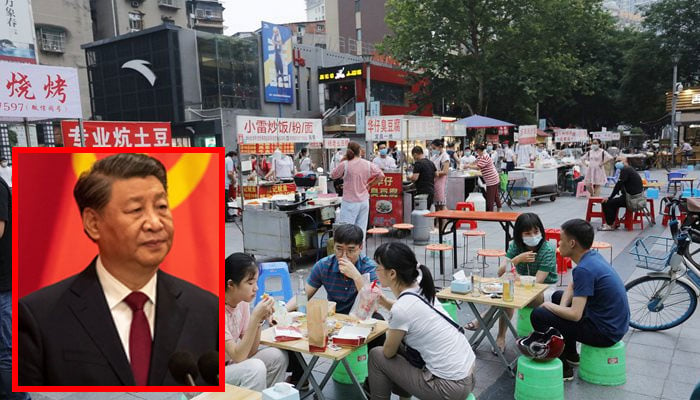 Chinese President Xi Jinping has resisted lifting restrictions on street stalls in Beijing to tackle rising inflation.
According to the report by the American Broadcasting Corporation, the division in the government on the issue of lifting the ban on street stalls in Beijing to control the rising unemployment in China has become clear, as the Chinese president has opposed lifting the ban on the "street stall economy". gave
On the occasion of his visit to Shunjin, the southern region of Beijing, President Xi Jinping expressed his opinion on the "street stall economy", saying that the capital Beijing is the first and most important political center, so there are factories and shops in the streets here. The "street stall economy" should not be allowed.
For the first time, the Chinese president has publicly spoken out against recent efforts to create jobs for small businesses and the unemployed through the "street stall economy."
According to foreign media, last month's data showed China's unemployment rate among 16 to 24-year-olds has hit a record 20.4 percent, while small businesses have been hit hard by three years of Covid-19 restrictions and regulatory crackdowns. Following this, thousands of unemployed have also increased from the education and technology sectors.
It should be noted that the mega city of Beijing with a population of 2.2 million is also included in the cities including Shenzhen and Shanghai where restrictions on street stalls were eased to deal with the problem of rising unemployment. It is not clear whether Beijing will continue to ease restrictions or tighten them again after President Xi Jinping's opposition.
.