The company wants customers to be 'bold' for term insurance! A mountain of conditions for taking out term insurance for corona sufferers, the story of insurance companies … | Term Insurance Policy Why are patients who have recovered from covid finding it difficult to get a term policy
Companies have re-started the term for term insurance. Who are infected with covid. Their insurance companies have started blocking. Their insurance cover has been reduced. Medical test reports are also required to purchase insurance.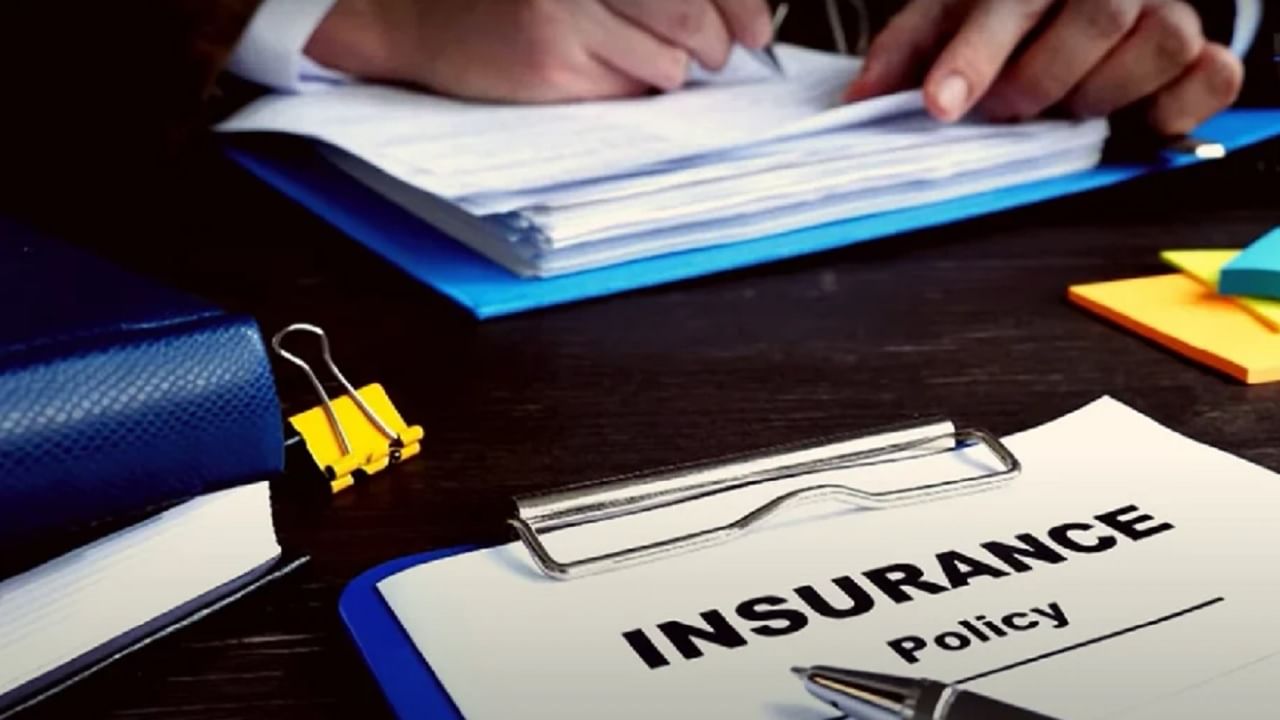 Term insurance
With the arrival of the third wave of Corona, insurance companies have begun to show their flight again. If a person has recovered from a corona crisis, he is not immediately offered a term insurance policy. For this the customer may have to wait for one to six months. As soon as the third wave of Corona arrives, the insurance companies (Life Insurance company) Fear of insurance claims has been raised.
Insurance companies are refraining from offering Term Insurance Policy for Corona patients. It is important to know what to look for and tactics to help ease the way. In the third wave of corona, Vijay Kumar, a resident of Ghaziabad, was recently infected with the Omicron variant. He recovered in a week, but this week he was very worried about his family's future. As soon as he recovered, he called the insurance agent and asked for a term insurance policy of Rs one crore.
Panic of insurance companies
After expressing his desire to take a term insurance policy, Vijay Kumar was surprised to learn that he has not been able to get a term insurance policy for at least 3 months yet. With the arrival of the third wave of Corona, insurance companies are panicking. Insurance companies, especially Corona, are avoiding offering term insurance policies for patients.
Many new conditions were imposed
One to three months wait for new insured Additional medical test report Reduction in sum insured People recovering from corona will have to wait. If a person recovers from corona, he / she will not be given immediate term insurance policy. He may have to wait one to six months. In addition, if the level of infection in such patients is high and recruitment is required, many additional medical tests such as check-ups and X-rays are required. When millions of people became infected with the corona during the second wave of corona last year, it was first noticed that insurance companies were avoiding offering term policies to such patients.
Also affects premium and coverage
Not only are term purchases becoming more difficult, but so are their premiums and coverage. Before Kovid, people around 40 years of age who can easily get insurance cover of Rs 25 lakh. It has become difficult for them to get more than 10 lakh protection after contracting Kovid. Notably, insurance companies have recently increased their term plan premiums by 10 to 30 per cent
What is the option for the citizens?
Experts say that against this arbitrariness of companies
The Insurance Regulatory Authority (IRDA) cannot take any major step. This is because companies are empowered to set conditions for their business potential. The Insurance Regulatory Authority or the Ombudsman can only do something if you are a customer of the insurance company.
In the case of Corona's patient, it is difficult to make any predictions about his health, says Certified Financial Manikiran Singhal. So companies are keeping a waiting period, meaning people recovering from corona will have to wait to get a new term plan. The ombudsman can only help you once you become a policyholder. Therefore, for the rest of the healthy people, taking immediate term insurance or health insurance policy can be a good option.
Mail to the company and ask for its written information
Deepak Uniyal, co-founder and CEO of Insurance Solutions, says people have the right to mail to the company and ask for information on the basis on which the policy is being rejected. However, insurance regulator IRDAI has given full authority to the companies involved in the case. They may refuse to provide term insurance to anyone, depending on their financial and health condition.
Money 9 four advice
If you are currently recovering from covid, make sure you do not receive a term policy immediately. Therefore, those who are healthy and have not yet taken any term policy should take term policy for themselves immediately. It is recommended that you take out an insurance plan at least 10 times your total annual income.
Related news:
Modi government's steps to reduce drug prices, study tour of 10 countries including China-US
LIC Plan | 'Shedarshila' of women's self-reliance: Savings of Rs 29, maturity of Rs 3 lakh!
.