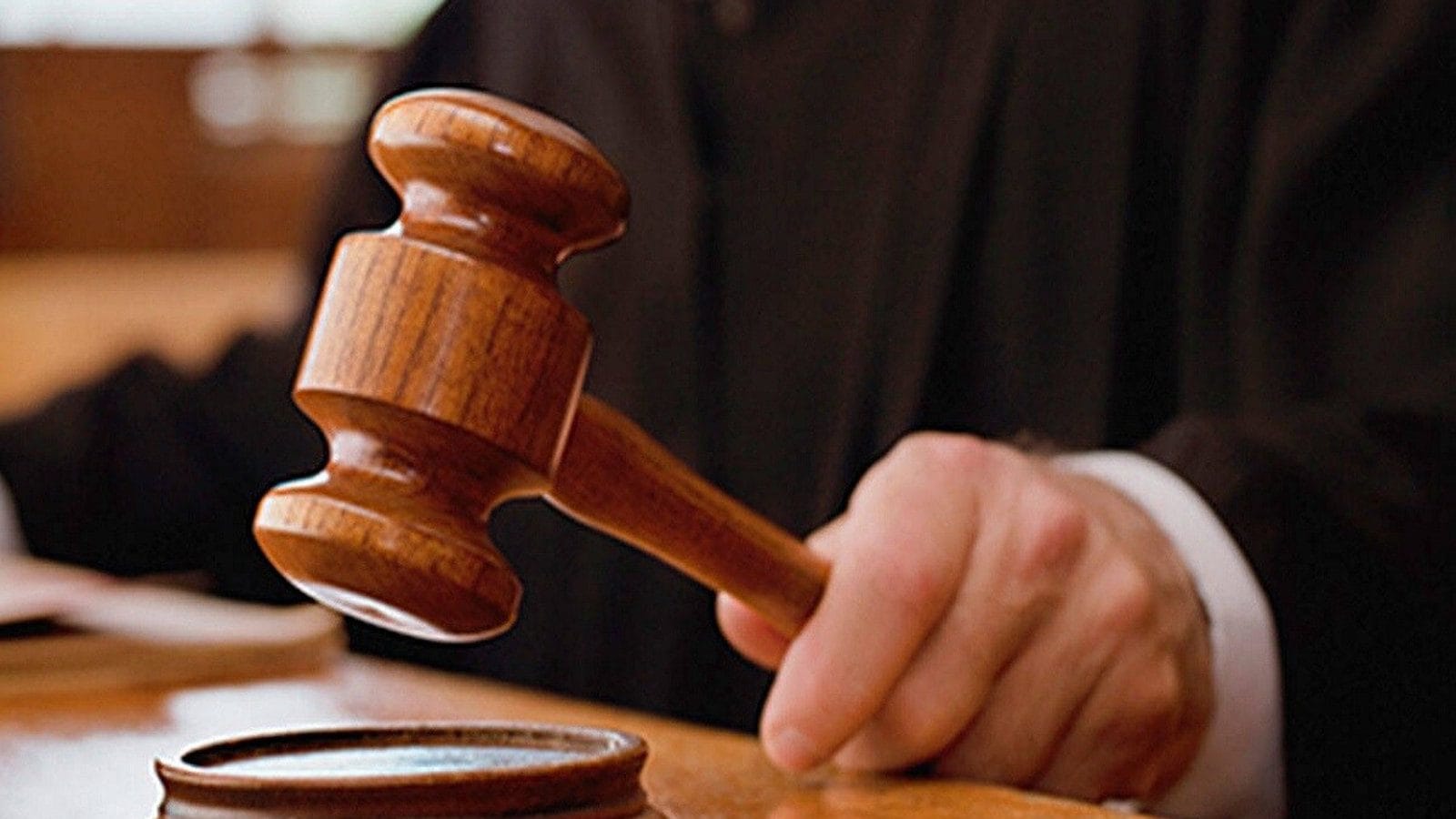 Pro IQRA News Updates.
A Delhi court has acquitted a man due to lack of evidence in the case of threatening to kill Prime Minister Narendra Modi by calling the police helpline number 100. The court said the prosecution could not present any evidence that the accused had threatened to kill someone.
The Anand Parbat police booked Muhammad Mukhtar Ali under Section 506 (two) of the Indian Penal Code (IPC) in January 2019 for calling the "hotline" and making offensive language and death threats against the Prime Minister. A charge sheet has been submitted.

Section 506 deals with criminal threats and the other part is imposed on people who threaten to kill. Metropolitan Magistrate Shubham Davidia, in an order delivered last month, said the main evidence to substantiate the charges against Ali was a simple handwritten diary entry and a PCR form (the contents of calls made to the police control room or A-form on details) . He said that no explanation was given regarding non-submission of the PCR form by the Assistant Sub-Inspector concerned, which is necessary to prove the communication or statement of the caller on the said date.
Read also:
"PoK will be part of India in two or three years, Modi will make it perfect…", asserts Haryana minister
Read also:
Controversy over 'fake video' of attack on Bihar workers in Tamil Nadu
The court said the number from which the calls were allegedly made was issued in the name of Surad Ali. The court said that the character of the person was not being investigated and the ASI only said that they could not trace the person. "This court finds that the prosecution has completely failed to adduce any evidence that threats to kill have been made," the court said in the ruling.
Published by:Shaikh Khaleel Farhad
First published:
First Read Urdu News on News18Urdu, Breaking News in Urdu. Today's latest news, live news update, read most reliable urdu news, on news18 urdu.com, know all details related to your state, country and abroad and especially middle east, entertainment, sports, business, health, education and employment. Follow News18 Urdu on Twitter, Facebook, Instagram, YouTube, DailyHunt, ShareChat and Quoap.
.