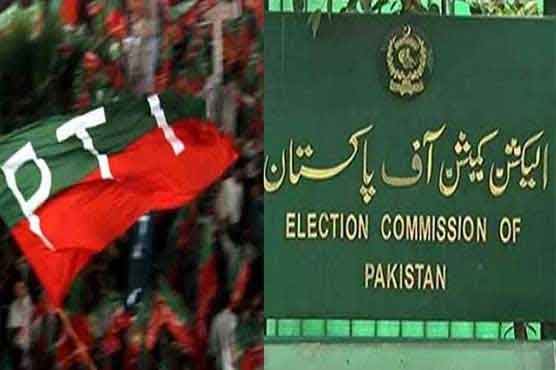 Pro IQRA News Updates.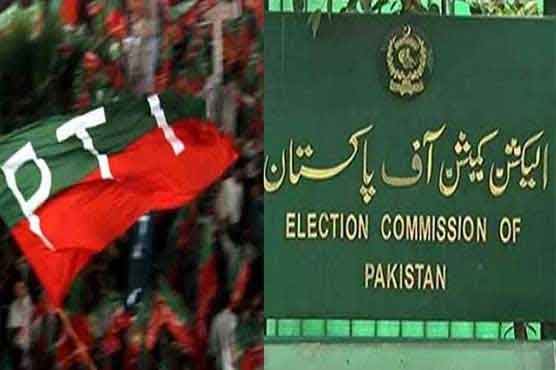 Islamabad: (Web Desk) The Election Commission of Pakistan has directed the Tehreek-e-Insaaf to cancel the May 1 rally.
The Election Commission has issued a notice to Tehreek-e-Insaf for violating the provisions of the code of conduct for holding a meeting.The summons has been issued to the Chairman of Tehreek-e-Insaf Imran Khan. Permission is required.
According to the Election Commission, political parties and candidates are required to inform the local administration of their rallies and meetings in advance so that the administration can make adequate security and other necessary arrangements. What is the withdrawal notice?
.