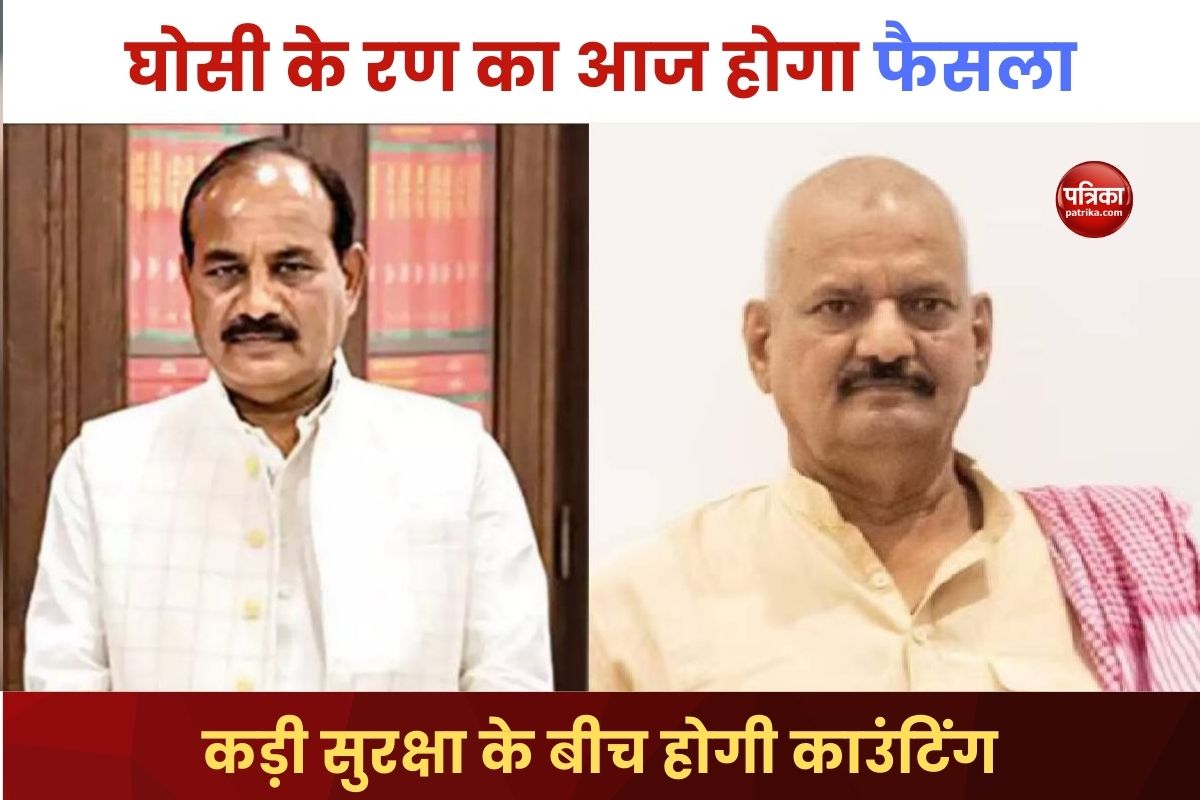 News Updates.
soft
Published: September 8, 2023 07:32:41
Ghosi by-election: The counting of the Ghosi by-election will be held from 8 on Friday in the premises of the Collectorate Mau. The counting of votes will take place under tight security. It is expected that the new Sultan of Ghosi will be decided by 12 noon.
Ghosi by-election: The final countdown to the Ghosi poll will begin shortly from now. The counting of by-elections will begin at 08.00 in the meeting room with tight security arrangements. In such a situation, the heartbeats of all the candidates and their supporters have increased. Presently the counting agents had started reaching the counting room Collectorate, Mau from 06.00, who gain entry to the counting room after a security check. Let us inform that the people of Ghosi in the September 5 poll voted 50.53 percent.
.