Pro IQRA News Updates.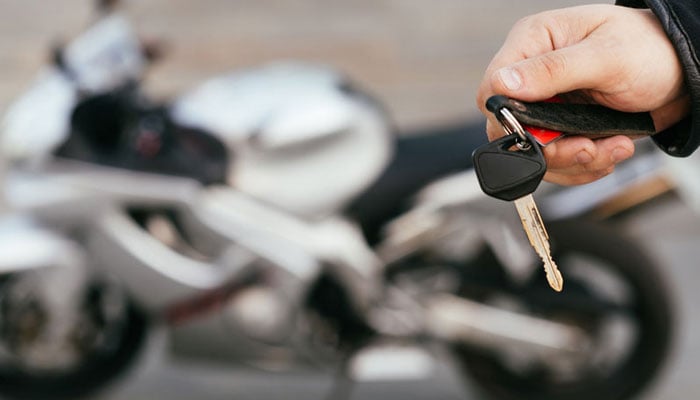 In India, a father killed his son with an ax for not giving him the keys to his motorbike.

According to Indian media reports, the incident took place yesterday in the state of Madhya Pradesh, where a 21-year-old youth died of anemia after his father allegedly chopped off his hand with an ax for not giving him the keys to his motorcycle. .
According to reports, the fight broke out on Thursday when 51-year-old Moti Patel and her elder son Ram demanded that Santosh's bike keys be given out.
But when Santosh refused to hand over the key, his father and elder brother attacked him. Meanwhile, the father chopped Santosh's left hand with an axe.
Later, the father took the ax and his son's severed hand to the police and told them about the incident.
Earlier, a police team reached the spot in Bobai village and took Santosh to a nearby health center from where he was taken to the district hospital.
However, the doctors said that Santosh needed advanced treatment in Jabalpur, so he should be shifted there, but in the meantime, Santosh died of profuse bleeding on the way.
According to Indian media, the police have arrested the father and his older son.
.